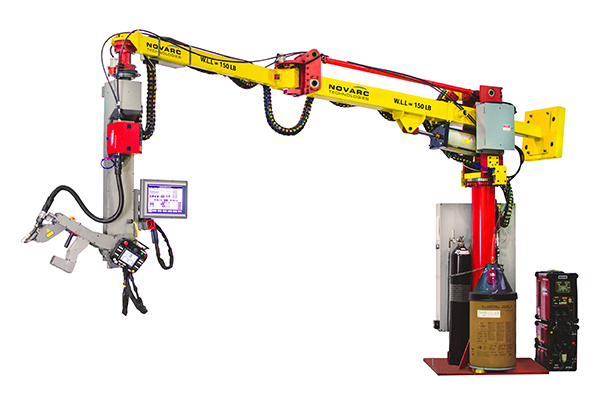 Spool Welding Robot SWR
Request Consultation | Technical Specifications | FAQs
The Spool Welding Robot (SWR) is a collaborative welding machine designed specifically for pipe, small pressure vessel, and other types of roll welding. Companies that have invested in the SWR have increased their pipe welding productivity to 200-350 diameter inches per shift and have dropped their repair rate to less than 1%. This is making our customers more competitive when bidding on jobs, and it has increased margins on contracts they've already won.

The SWR has the smallest footprint in the industry and when you combine our proprietary Welding Vision System with the insights provided from NovData™, you get a world-class solution that will make you more competitive in your market. From Novarc Technologies in a global collaboration with ABICOR BINZEL.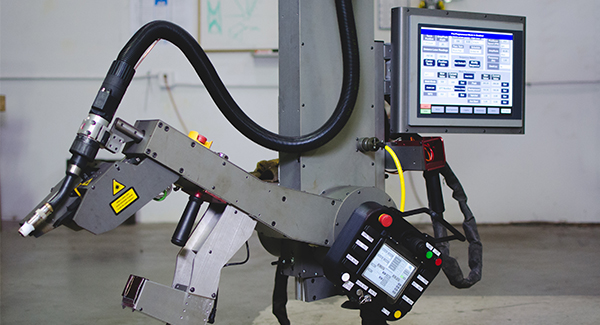 Spool Welding Robot Advantages:
3-5x improvement in diameter inches per shift
Less than 1% repair rates
Average ROI of 6-18 months
Accountability and traceability for your QA/QC team through our Welding Vision System
Easy access to detailed operations reports through NovData™
Smallest footprint in the industry
Extend the careers of your welders
Complete ABICOR BINZEL product solution suit including ABIROB W, TH6D laser seam tracking, EWR 2 Net, and MasterLiner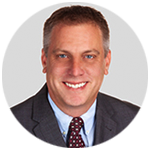 "We wouldn't have been able to make the lead time on our current project without the Spool Welding Robot."
- Paul Hebson, Vice President and General Manger, Vancouver Drydock - Seaspan
Watch the full Seaspan SWR testimonial, here
---
Spool Welding Robot at a Glance: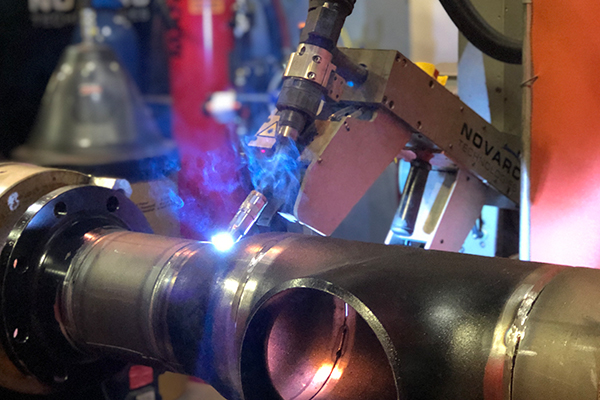 Massive Productivity Gains
Our customers are achieving 3-5x productivity improvements with their SWR, which is making them much more competitive when bidding on jobs and increasing margin on jobs they've already won. With the SWR you can:
Acheive 200-350 diameter inches per shift
Deliver 90% arc-on time with our non-stop root-to-cap process
Produce full penetration x-ray quality welds
Reduce dependency on scarce, highly-skilled pipe welders
Improved Weld Quality
In North America we see repair rates at pipe fabrication shops around 3-5%. The SWR brings this down to less than 1% by producing consistent, high quality welds. If you're currently producing 6,000 welds per year with a 3% repair rate, you're likely spending around $180,000/year in repairs. By reducing the repair rate to less than 1%, you can put the repair costs back onto your bottom-line. Here's what you should expect from your SWR:
Lower than 1% on repair rates
Consistent high quality welds every time
Meet key quality test requirements such as Radiography test, Charpy Impact test, Hardness test, Bend test, Tensile test, and more
Weld to ASME B31.1 and B31.3 standards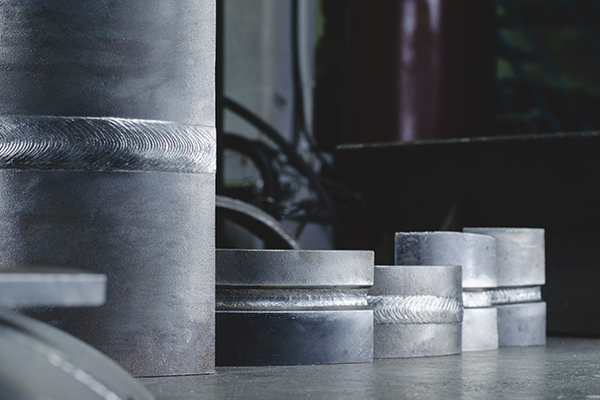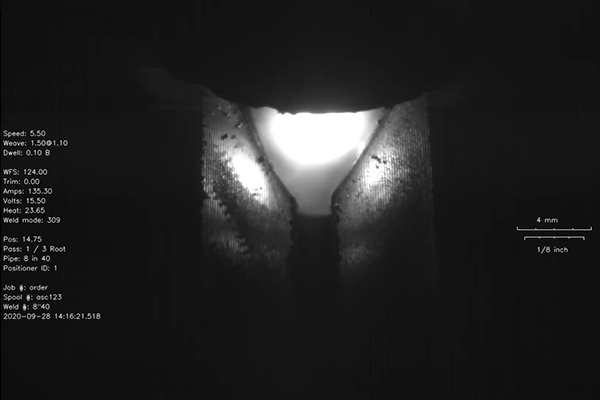 Welding Vision System
Novarc's Welding Vision System records every weld in real time to provide accountability and traceability for your QA/QC Managers. Here are some highlights:
Enhanced view of groove and puddle
Every weld is recorded in real time with key weld parameters embedded on screen
Improve weld quality by analyzing recorded videos in parallel with the weld parameters saved by NovData™
NovData™
Novarc's comprehensive production monitoring software, NovData™, brings further traceability into your production by automatically creating in-depth production reports. Here are some highlights of NovData™:
Track and improve your pipe welding productivity with the daily operational reports automatically generated everyday
Bid competitively on projects by applying cost savings gathered from daily operations reports
Manage and track the critical weld parameters for accurate troubleshooting and enhanced quality control pratices with the log reports automatically generated for each weld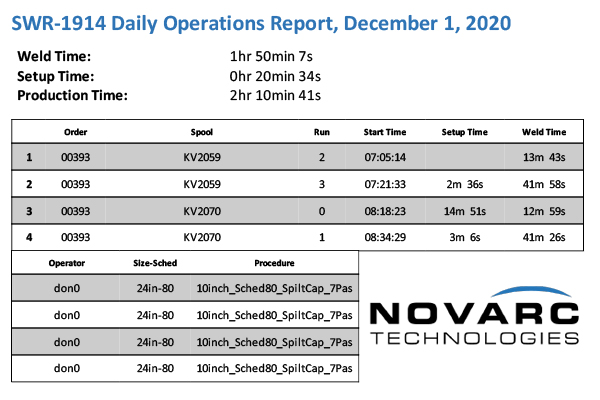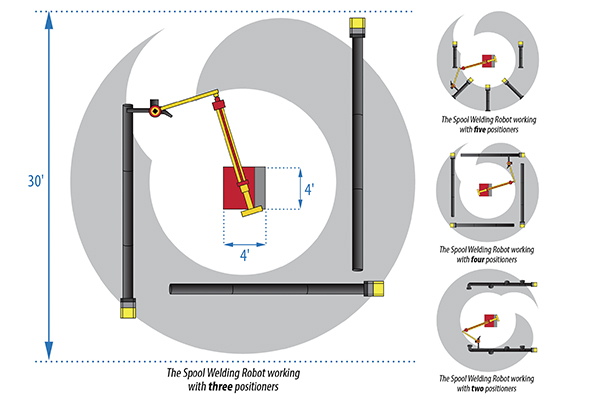 Smallest Footprint in the Industry
The SWR has the smallest footprint in the industry of only 4' x 4'. It is small enough to fit anywhere in your shop without the need to change your current shop workflow.
Integrates with 2-5 positioners for maximum arc-on time
Flexible layout to accommodate a wide range of spool sizes and configurations
Position anywhere in your shop (against the wall, in the corner, or in the middle of the shop)
Spool Welding Robot Videos:
Spool Welding Robot Capabilities
Novarc SWR Welding Co-Bot | Weld.com
ABIROB W + Spool Welding Robot
Robofab
SWR Welding a 36" Pipe
TH6D Laser Seam Tracking + Spool Welding Robot