EURO MIG Gun Adapter System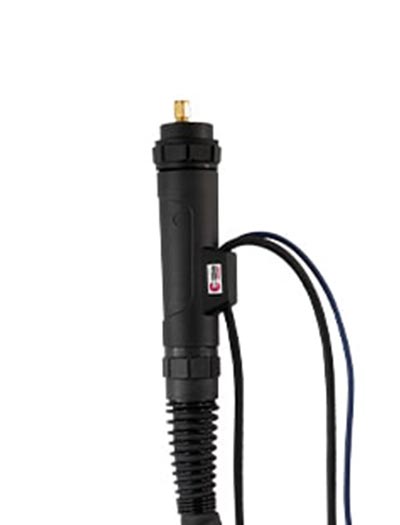 MIG Gun Euro-style Conversion Kit for Most All Power Supplies
The ABICOR BINZEL Central Adapter System is the worldwide standard for converting MIG guns to EURO wire feeder units.
Components are high-precision machined from solid brass, and the rugged rear cable support relieves all strain on the cable assembly.
Central Adapter Kits are available for almost all makes of wire feeder units.
Simple to install and ensures a reliable, single connect option throughout the fabrication floor.
EURO Adapter System Features & Benefits:
Trigger wires, gas and power connections can all be connected in one 5-second motion
Two water-line quick-connects for water-cooled guns
Threaded adaptors cannot accidentally disconnect or come loose
Threaded connection ensures positive contact for efficient current transfer
The gas connection, trigger pins, wires, and all important components are protected from external damage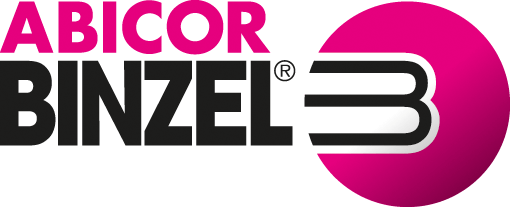 ABICOR BINZEL USA, Inc.
650 Medimmune Ct., Suite 110
Frederick, MD 21703
Google Maps
001-301-846-4196
ABICOR BINZEL world-wide - everywhere at your side ...