Welding Chemicals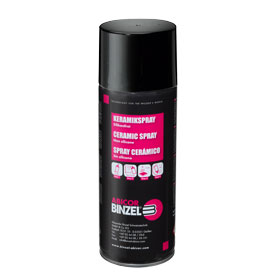 Anti-spatter Sprays & Liquids
Anti-spatter sprays in water, oil, and ceramic-based compounds protect welding nozzles against spatter build to ensure a clean arc start, increased service life, and optimal gas flow to the workpiece.
See Anti-spatter Products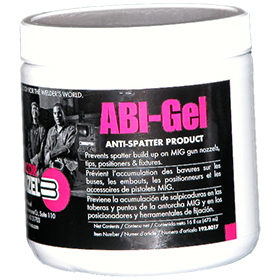 Anti-spatter Nozzle Tip Dip
ABI-Gel nozzle tip dip is easy to apply and effective. Simply dip your hot welding nozzle into the tip dip jar to coat the inside and outside of your welding nozzle for protection against anti-spatter.
See Tip Dip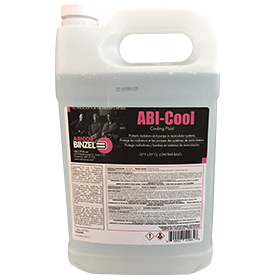 Welding Cooler Coolant Liquids
To protect welding leads and water-cooled MIG gun consumables against premature wear, utilize high quality coolants in your welding water coolers to protect against corrosion and wear.
See Coolant Liquids
EURO Connect Adapter System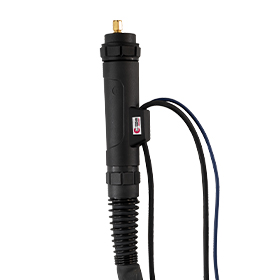 EURO Connect Adapter System
A Universal Welding Connection
Reliable threaded EURO connect adapters ensure your welding gun is securely connected. The threaded EURO-style ensures efficient current transfer. For use on most any welding machine.
See EURO Connect System
Push-Pull Gun Control Box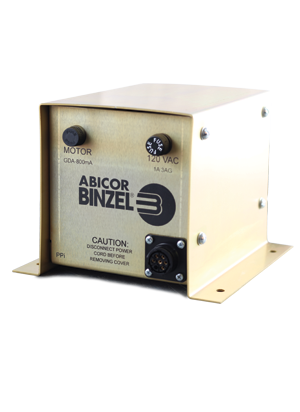 Push-Pull Gun Control Box
Reliable Push-Pull Wire Feeding
When welding with push-pull torches for aluminum, a steady and consistent wire feed is critical to keeping the metal's integrity. The Universal Power Supply control box ensures a sure, reliable wire feed speed when using the BINZEL line of Push Pull torches.
See Control Box
ABIPLUG Welding Lead Quick Connects
ABIPLUG Welding Lead Quick Connects
Quick, Safe Plug & Weld
ABIPLUG is designed for safe and effective current transfer in MIG and arc welding technology. High flash resistance, easy mounting, and universally compatible.
See ABIPLUG Lead Connects
Gouging Torches & Gouging Electrodes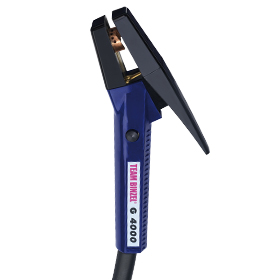 G-Series Arc Gouging Torches
Designed for weld gouging, weld seam prep, gouging out holes and cracks, chamfering, cutting, surface resurfacing and keyhole cutting for all common materials.
See G-Series Gouging Torches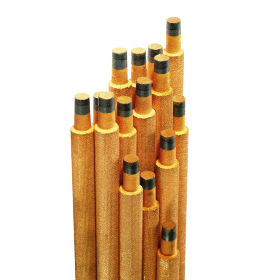 ABIARC Arc Gouging Electrodes
ABIARC carbon arc gouging electrodes are made of artificial graphite and have a pure copper coating. Available in a variety of shapes and diameters to meet the needs of various applications.
See ABIARC Electrodes
Utilities and Tools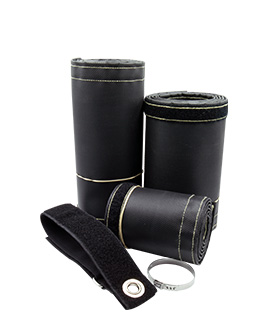 WeldCover Protective Covering
WeldCover's durable material resists abrasion, heat, UV, moisture, tearing, and weld sparks. Lightweight and economical cable management.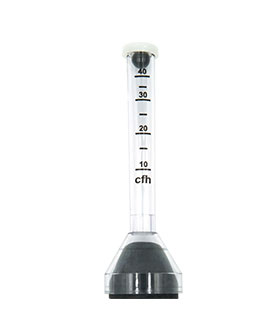 Shielding Gas Flow Check
An easy to use and simple to transport gas check tool to confirm the flow of shielding gas from your gas tank to the front end of your welding torch.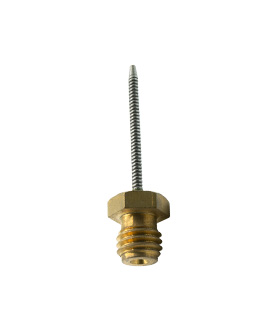 Robotic Programming Spring Tip
Simplify robot torch programming and lessen the human error during program touchups. Durably made and available in thread sizes up to M10.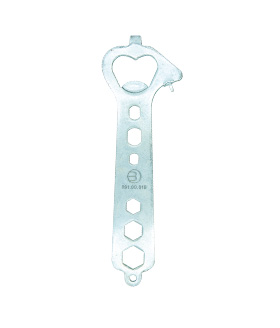 Contact Tip Wrenches
Made specifically for the unique design of ABICOR BINZEL contact tips. Available in a variety of types and sizes to meet your unique job site needs.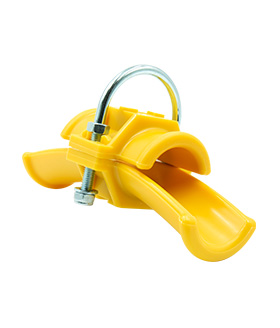 Torch Cable Support Hanger
Use with Robotic or Automatic welding torches to support the torch cable during operation. Protects the cable from abrasion, wear, and entanglement with fixtures and tooling.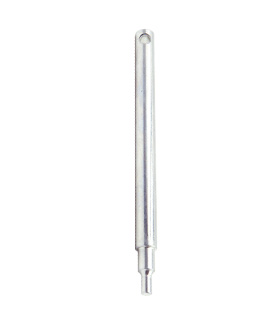 ROBO WH Neck Change Tool
Specially made for the safe and dependable removal of ROBO WH torch necks. Use with ROBO WH torches for both MIG and TIG process versions.
ABICOR BINZEL World Wide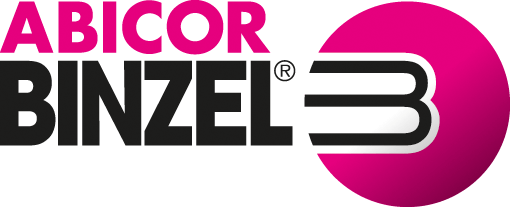 ABICOR BINZEL USA, Inc.
650 Medimmune Ct., Suite 110
Frederick, MD 21703
Google Maps
001-301-846-4196
ABICOR BINZEL world-wide - everywhere at your side ...