"TECHNOLOGY FOR THE WELDER'S WORLD."
The ABICOR BINZEL USA factory and office facility in Frederick, MD features complete MIG, TIG, and Robotic welding torch manufacturing, assembly, and repair. Our complete staff of District Sales Managers, Key Accounts Managers, in-house welding technicians, and experienced product managers provide sales and technical support to our distributors and their customers. We also work with our customers to provide customized welding solutions to meet your unique plant and manufacturing needs.
We take pride in our products and make them available worldwide with a network of over 50 countries spanning five continents. Our American Welding Society and ISO 9001 memberships ensure our products conform to the highest industry standards domestically and abroad, and are easily compatible with all the major welding machine makers in the industry.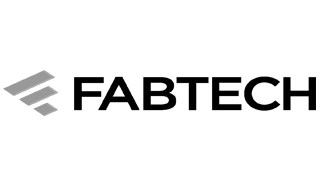 Join us at North America's largest and most informative metalworking technology show.
Atlanta, Georgia, USA | Georgia World Congress Center | November 6 - 8 | Booth #C12328
Exhibitor Profile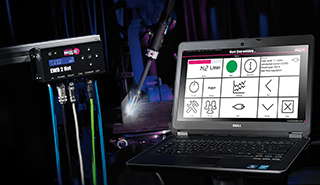 We dive into the new Gas Management Solution EWR 2 to explain how it's data acquisiton and gas saving technology makes shielding gas use accountable to your welding operation.
Register to Attend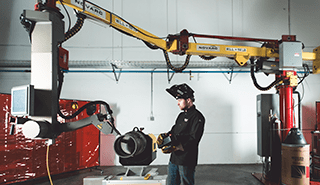 Pipe and Pressure Vessel welding perfection from this one-of-a-kind collaboration between Novarc Technologies and ABICOR BINZEL.
Learn More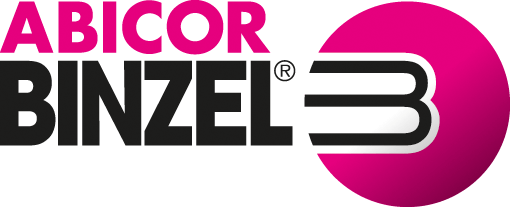 ABICOR BINZEL USA, Inc.
650 Medimmune Ct., Suite 110
Frederick, MD 21703
Google Maps
001-301-846-4196
ABICOR BINZEL world-wide - everywhere at your side ...