"TECHNOLOGY FOR THE WELDER'S WORLD."
At ABICOR BINZEL we strive to create the very best in welding and metal joining technology, products, and innovations. Our state-of-the-art research and development headquarters in Giessen, Germany ensures a premium, high-performance welding experience that stresses safety and comfort.
Our MIG welding and TIG welding torch products come in Robotic and Manual offerings. Each welding torch and accessory uses the best material selection available and is rigorously tested to ensure the longest life and best performance of any welding torch on the market.
We take pride in our products and make them available worldwide with a network of over 50 countries spanning five continents. Our American Welding Society and ISO 9001 memberships ensure our products conform to the highest industry standards domestically and abroad, and are easily compatible with all the major welding machine makers in the industry.
The ABICOR BINZEL USA factory and office facility in Frederick, MD features complete MIG, TIG, and Robotic welding torch manufacturing, assembly, and repair. Our complete staff of district sales managers, key account managers, in-house welding technicians, and experienced product managers provide sales and technical support to our distributors and their customers. We also work with our customers to provide customized welding solutions to meet your unique plant and manufacturing needs.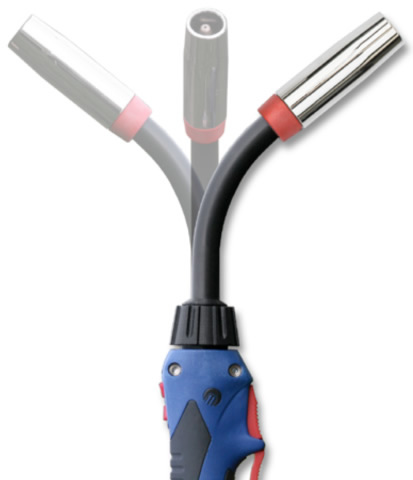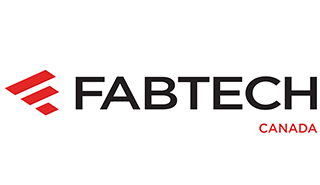 Join us at Canada's premiere welding and metalworking trade show.
Toronto, Ontario, CA | Toronto Congress Centre June 12 - 14, 2018 | Booth #1149
Exhibitor Profile

From Contact Tip to Diffusor to Nozzle to Swanneck to Mounting to Cable - it's all in here.
Get the Definitive Guide to Robotic Torches inside!
Download the Guide

Read about the "more" in welding on our blog page.
Get tips and tricks, process insights, and learn more about BINZEL products from the experts.
Visit the Blog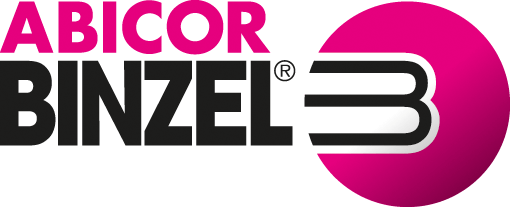 ABICOR BINZEL USA, Inc.
650 Medimmune Ct., Suite 110
Frederick, MD 21703
Google Maps
001-301-846-4196
ABICOR BINZEL world-wide - everywhere at your side ...