COVID-19 Company Updates:
The daily news reports about the rapid spread of the Coronavirus disease (COVID-19) concern us all with increasing, understandable uncertainty and concern. At ABICOR BINZEL, as with you for sure as well, the health of our employees, customers, business partners, and suppliers has top priority.
To maintain the value chain, we check the order situation, your requirements, and needs on a daily basis. Our extremely flexible team is still at your disposal for goods deliveries, inquiries, product advice, service topics, questions about welding technology and, of course, complaints. We do not leave you alone and are there for you. Please let us know your questions and tell us how we can assist you.
Browse Product Groups:
Whether you are looking at or evaluating Manual, Robotic, or Laser welding options, browse through our industry-best MIG welding solutions to start reducing costs and improving uptime.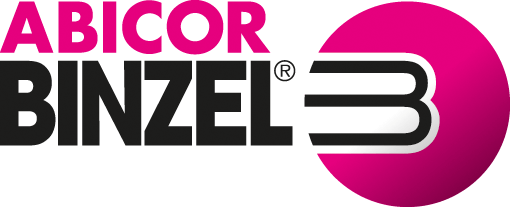 ABICOR BINZEL USA, Inc.
650 Medimmune Ct., Suite 110
Frederick, MD 21703
Google Maps
001-301-846-4196
ABICOR BINZEL world-wide - everywhere at your side ...