"TECHNOLOGY FOR THE WELDER'S WORLD."
It's a promise to continuously better the world of welding through quality and innovation.
At ABICOR BINZEL we strive to create the very best in welding and metal joining technology, products, and innovations. Our state-of-the-art research and development headquarters in Giessen, Germany ensures a premium, high-performance product with ultimate user safety and comfort.
Our MIG, TIG, Laser and Robotic welding torches are the best on the market. Ergonomic liquid cooled and air cooled models are available to accommodate every task. We also carry a wide range of innovative, one of a kind welding accessories that improve welding performance whether automated or manual.
We take pride in our products and make them available worldwide with a network in over 50 countries and spanning five continents. Our American Welding Society and ISO 9001 memberships ensure our products conform to the highest industry standards domestically and abroad, and are easily compatible with all the major welding machine manufacturers in the industry.
The ABICOR BINZEL USA factory and office facility in Frederick, MD features complete MIG, TIG and Robotic welding torch manufacturing, assembly, and repair. Our complete staff of district sales managers, key account managers, in-house welding technicians, and experienced product managers provide sales and technical support to our distributors and their customers. We also work with our customers to provide customized welding solutions to meet your unique plant and manufacturing needs.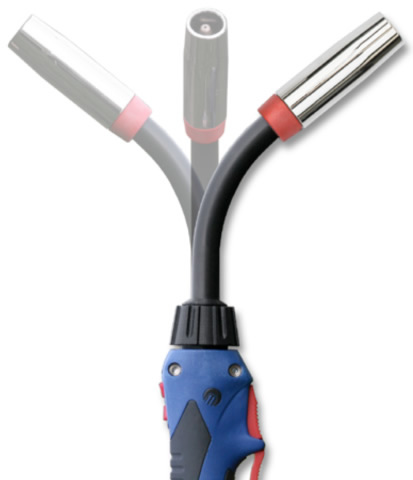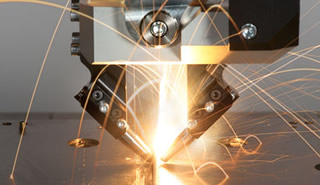 Laser from A to Z
ABICOR BINZEL ROBOTIC SYSTEMS and SCANSONIC. A partnership on the road to success.
More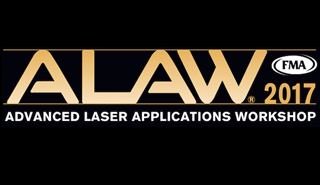 We are attending ALAW 2017
Plymouth, Michigan - The Inn at St. John's
June 5 - 7, 2017
State-of-the-art laser processes for the manufacturing world.
More

Binzel Blog
Visit the new Binzel Blog for industry insights on welding processes, tips, and products as well as updates to our product lines.
Visit the Blog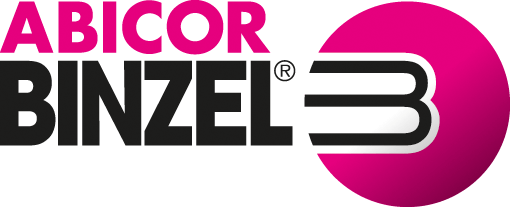 Alexander Binzel Corporation
650 Medimmune Ct., Suite 110
Frederick, MD 21703
Google Maps
001-301-846-4196
ABICOR BINZEL world-wide - everywhere at your side ...