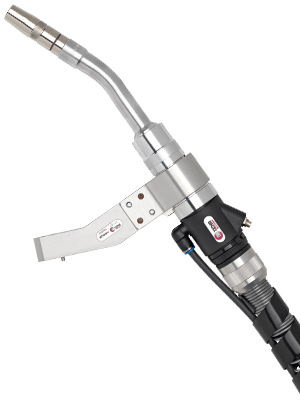 Robotic Welding Guns & Torches
The highest performing robotic welding guns in both air and water-cooled applications. Each of our robotic welding guns are 100% duty cycle and use the legendary BINZEL consumables that last longer and weld better than any other on the market.
See Robotic Guns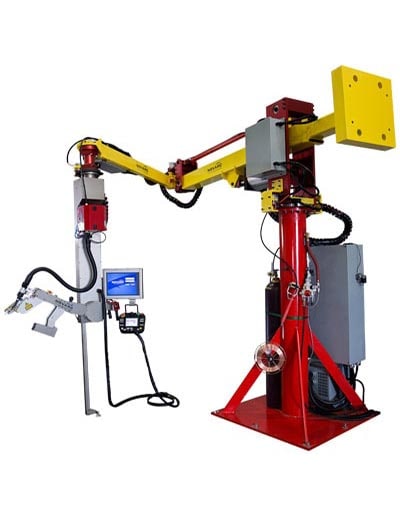 Spool Welding Robot SWR
A first of it's kind pipe and pressure vessel welding solution. Designed for maximum performance, IoT, space, and arc-time efficiency.
See Spool Welding Robot
Cleaning Stations & Reamers
EWR 2 Welding Gas Management
Huge Gas Savings in an IoT Compatible Solution
EWR 2 / EWR 2 Net are the first of it's kind electronic gas management solution. Fine tuned for the demands of Industry 4.0, you can monitor, adjust, and record your gas usage in real time while saving up to 60% in overall gas consumption.
See EWR 2 / EWR 2 Net
Seam Tracking & Inspection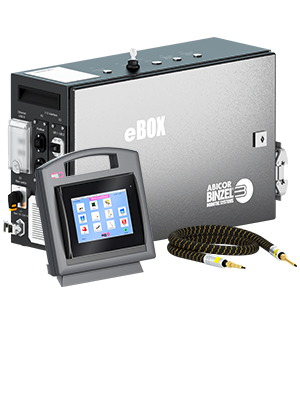 Wire Feeder Systems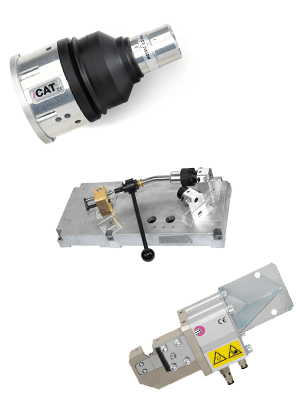 Robotic Welding Peripherals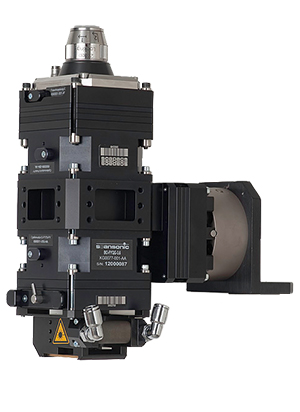 Laser Welding & Brazing