Tuotteet - vaativimmallekin käyttäjälle
Toimivuuden ja turvallisuuden merkitys on jatkuvasti kasvamassa maailmanlaajuisesti. Näin on myös teknisten tuotteiden kohdalla. Tekniset ideat ovat usein toteutettavissa metallien ja niiden seosten luotettavalla yhteenliittämisellä.
ABICOR BINZEL toimittaa aina sopivat tuotteet materiaalien hitsaukseen tai leikkaukseen. Joko käsikäyttöisinä, puoliautomaattisina tai täysautomaattisina versioina, ilma- tai nestejäähdytteisinä. Tarjoamme myös laajan valikoiman hitsaustarvikkeita sekä varusteita robottihitsaukseen. Ratkaiseva tekijä tuotteen kestävyydelle on hitsaussauma.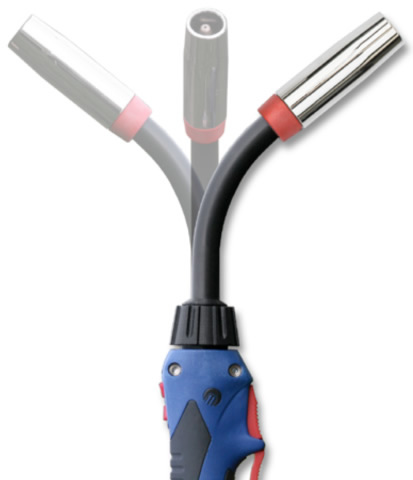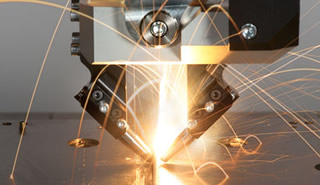 Laser from A to Z
ABICOR BINZEL ROBOTIC SYSTEMS ja SCANSONIC. Yhteistyötä matkalla menestykseen.
ABICOR BINZEL YouTubessa
Image Movie "Serving the Welder´s World" sekä hyviä hitsausvinkkejä uudella YouTube -kanavalla.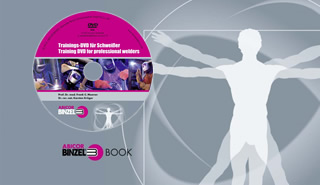 Hitsarin kunto-ohjelma
Vinkkejä perustuen tutkimukseen ja kokemukseen. Kehitetty yhdessä Giessenin yliopiston urheilulääke-tieteenlaitoksen kanssa.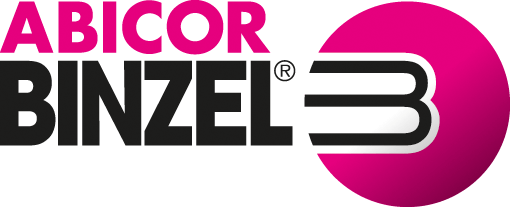 ABICOR BINZEL Finland Oy
Kartanontie 53
28430 Pori
Google Maps
+358 2 634 4600
ABICOR BINZEL world-wide - everywhere at your side ...