Products - for highest demand
The demands at functionality and safety are rising worldwide and also the demands of the quality of technical products. Technical ideas often are feasible by reliable connection of metals and their alloys.

ABICOR BINZEL supplies for all working materials and applications the exact welding or cutting torch necessary. For the manual use or for the semi-or full automatic operation. Gas- or liquid-cooled. Wide range welding accessories as well as robotic peripheral systems. Decisive for long lasting safety is the welding seam.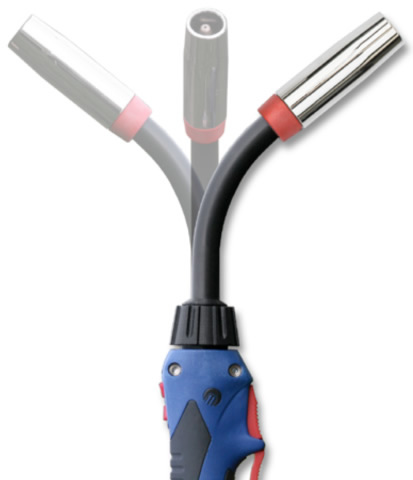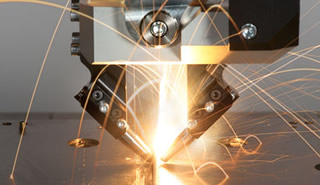 Laser from A to Z
ABICOR BINZEL ROBOTIC SYSTEMS and SCANSONIC. A partnership on the road to success.
More

ABICOR BINZEL on YouTube
The image blockbuster plus valuable welding tips on the new YouTube Channel.
Visit our YouTube-Channel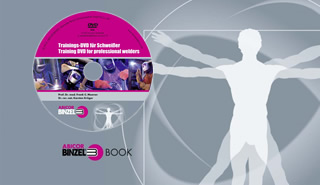 Fitness Manual for Welders
Tips from research and practice. Developed in cooperation with the Dept. of Sports Medicine at the Gießen University.
More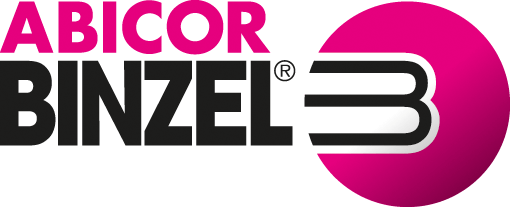 Alexander Binzel (Proprietary) Ltd.
39, Maxwell St.
2091 Ophirton/Johannesburg
Google Maps
0027-11- 4 93 70 50
ABICOR BINZEL world-wide - everywhere at your side ...