Our product configurator allows you to assemble your individual torch quickly and easily. Choose from a variety of possibilities all the appropriate torch parts you need for your application.
Please select a torch line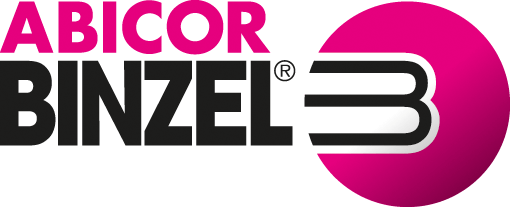 Alexander Binzel (Proprietary) Ltd.
39, Maxwell St.
2091 Ophirton/Johannesburg
Google Maps
0027-11- 4 93 70 50
ABICOR BINZEL world-wide - everywhere at your side ...