Our product configurator allows you to assemble your individual torch quickly and easily. Choose from a variety of possibilities all the appropriate torch parts you need for your application.
Please select a torch line
® All named trademarks are the property of the respective companies.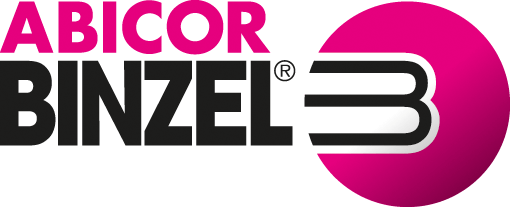 Binzel PTY Ltd.
42 Hinkler Road
3195 Victoria
Google Maps
0061 (0)3 95 80 65 00
ABICOR BINZEL world-wide - everywhere at your side ...