기능과 안전의 수요가 전 세계적으로 증가함에 따라 공업 제품의 품질 수요도 증가하고 있으며, 금속 및 금속의 합금을 통한 기술적 아이디어로 제품의 기능성과 안정성을 향상시켰다.
ABICOR BINZEL은 용접 및 컷팅 분야에서 기술향상 및 개선을 위해 항상 노력하고 있으며, 공랭식 / 수냉식 / 수동 / 반자동 / 자동 등의 응용 프로그램은 물론 로봇 주변 시스템까지 모든 유형에 적합한 토치 및 실질적인 용접 부속품을 제공한다.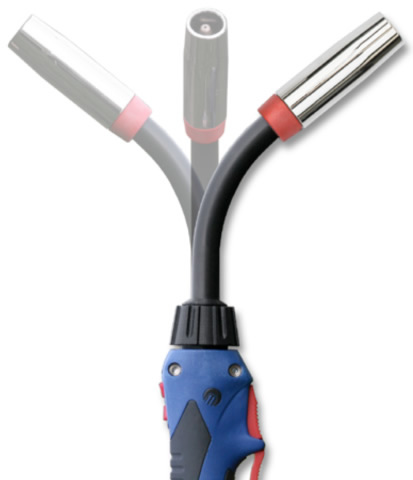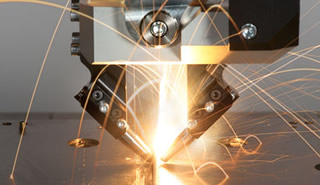 Laser from A to Z
ABICOR BINZEL ROBOTIC SYSTEMS and SCANSONIC. A partnership on the road to success.
More

ABICOR BINZEL on YouTube
The image blockbuster plus valuable welding tips on the new YouTube Channel.
Visit our YouTube-Channel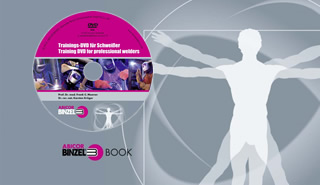 Fitness Manual for Welders
Tips from research and practice. Developed in cooperation with the Dept. of Sports Medicine at the Gießen University.
More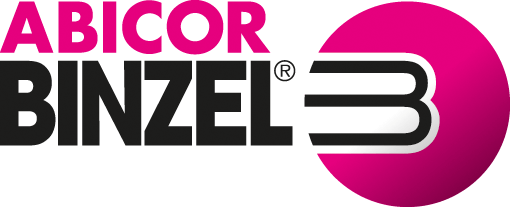 ABICOR BINZEL KOREA LTD.
#A-101, 263, Gaejwa-ro, Geumjeong-gu, Busan
46257 South Korea
Google Maps
+82 (0) 51 522 9910
ABICOR BINZEL world-wide - everywhere at your side ...