기능과 안전의 수요가 전 세계적으로 증가함에 따라 공업 제품의 품질 수요도 증가하고 있으며, 금속 및 금속의 합금을 통한 기술적 아이디어로 제품의 기능성과 안정성을 향상시켰다.
ABICOR BINZEL은 용접 및 컷팅 분야에서 기술향상 및 개선을 위해 항상 노력하고 있으며, 공랭식 / 수냉식 / 수동 / 반자동 / 자동 등의 응용 프로그램은 물론 로봇 주변 시스템까지 모든 유형에 적합한 토치 및 실질적인 용접 부속품을 제공한다.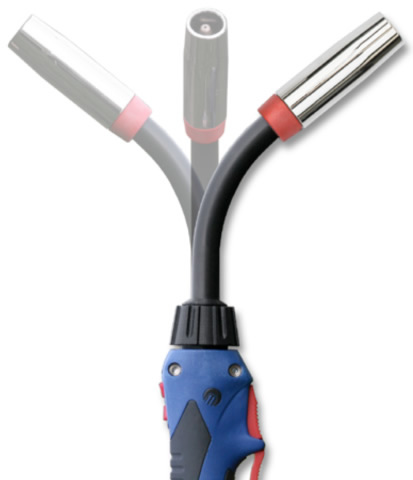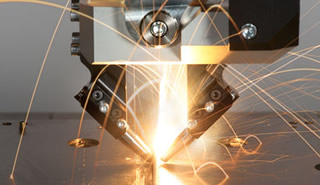 Laser from A to Z
ABICOR BINZEL ROBOTIC SYSTEMS and SCANSONIC. A partnership on the road to success.
More

ABICOR BINZEL on YouTube
The image blockbuster plus valuable welding tips on the new YouTube Channel.
Visit our YouTube-Channel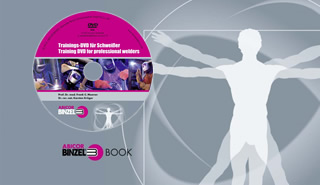 Fitness Manual for Welders
Tips from research and practice. Developed in cooperation with the Dept. of Sports Medicine at the Gießen University.
More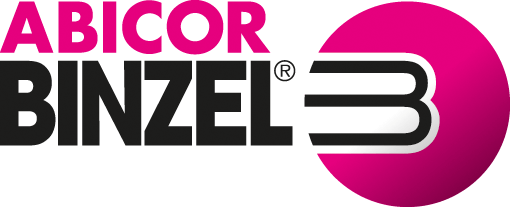 Abicor Binzel Korea Ltd.
Post Code 462-729, #606, #607, #608 Kranz-Techno, Sangdaewon-dong, Jungwon-gu
KOE-Sungnam City, Gyeonggi-do 5442-1
Google Maps
0082 (31) 732 6065 / 6066 / 6067
ABICOR BINZEL world-wide - everywhere at your side ...