De vraag naar functionaliteit en veiligheid stijgt overal ter wereld en ook de vraag naar kwalitatief technische producten.

ABICOR BINZEL® levert voor alle materialen en toepassingen de perfecte las- of snijtoorts, zowel voor manueel gebruik als voor half- of volautomatische systemen. Het gamma wordt verder nog aangevuld met de noodzakelijke lastoebehoren en een zeer omvangrijk programma van robotperiferie systemen.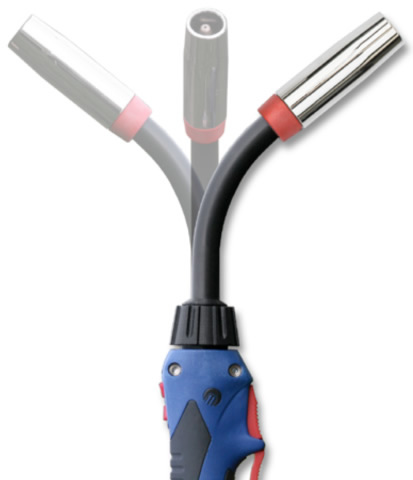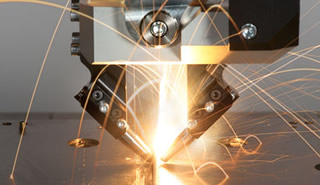 Laser van A - Z
ABICOR BINZEL ROBOTIC SYSTEMS en SCANSONIC. Een samenwerking met gegarandeerd succes.
ABICOR BINZEL op YouTube
De blockbuster en tal van waardevolle tips voor de lasser vindt u op het nieuwe YouTube kanaal.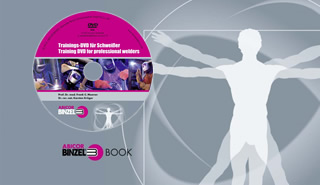 Fitness-Handboek voor lassers
Tips uit onderzoek en praktijk. Ontwikkeld in samenwerking met de afdeling Sport-geneeskunde van de universiteit in Gießen.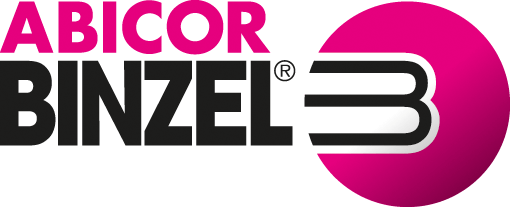 Binzel Benelux bvba
Industriepark Eke, Rozenstraat 6 a
9810 Nazareth
Google Maps
0032-9-382 90 80
ABICOR BINZEL world-wide - everywhere at your side ...