Products - for highest demand
The demands at functionality and safety are rising worldwide and also the demands of the quality of technical products. Technical ideas often are feasible by reliable connection of metals and their alloys.

ABICOR BINZEL supplies for all working materials and applications the exact welding or cutting torch necessary. For the manual use or for the semi-or full automatic operation. Gas- or liquid-cooled. Wide range welding accessories as well as robotic peripheral systems. Decisive for long lasting safety is the welding seam.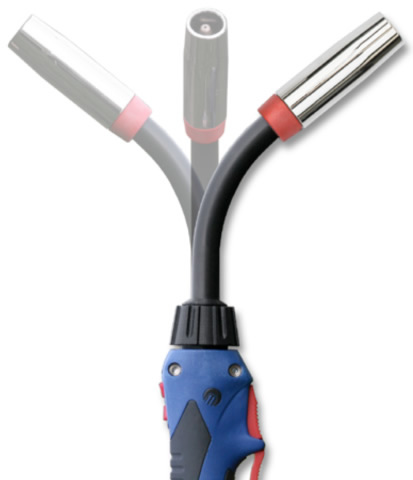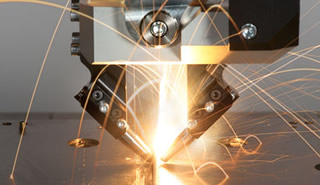 Лазер от А до Я
АБИКОР БИНЦЕЛ РОБОТИЗИРАНИ СИСТЕМИ и СКАНСОНИК. Партньорство по пътя на успеха.
АБИКОР БИНЦЕЛ в You Tube
Ценни заваръчни съвети в You Tube.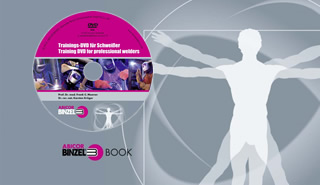 Фитнес ръководство за заварчици
Съвети от научни изследвания и практика.Разработено в сътрудничество с отдела по спортна медицина в Гисенския университет.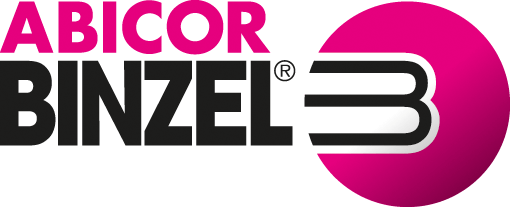 Binzel Bulgarien E00D
bul. Tscherni wrach 71 a
1407 Sofia
Google Maps
00359-2-9 62 69 41
ABICOR BINZEL world-wide - everywhere at your side ...