Smart welding solutions. Health-protecting and intelligent.
Welding torches and their equipment are more than ever subject to safety, quality and functionality. Protecting welder's health with effective fume extraction and lightweight torches is as fundamental as the high quality of our products. At ABICOR BINZEL UK you will find the right torch including welding accessories and peripheral systems for your welding application and welder's protection. For manual use, semi or full automation.
With ABICOR BINZEL UK you have a welding specialist who provides intelligent equipment to make the perfect seam. Here you can get fume extraction torches, lightweight MIG torches, non-radioactive tungsten and non-flammable water coolant – among anything else that is required to meet the welding specifications while always putting welder's health in the centre of attention. What can we do for you?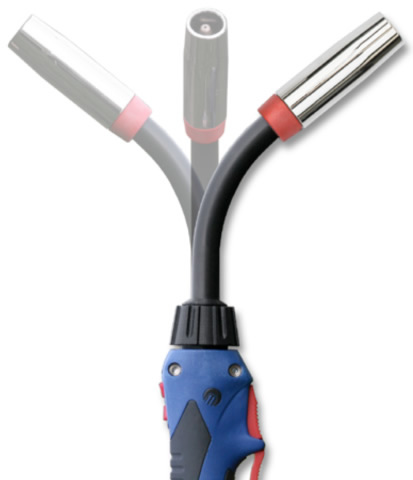 ABIBLOG
Visit our ABICOR BINZEL BLOG and get the latest news from the world of welding.

Configure your welding torch
With our product configurator you can configure your individual ABIMIG® welding torch quickly and easily.

Shipyards and Offshore
The highest demands are placed on welders and equipment in shipbuilding and offshore applications. Read more in our brochure "Product solutions for Shipyards and Offshore!"

Collaborative Spool Welding Robot "SWR"
Pipe and Pressure Vessel welding perfection from this one-of-a-kind collaboration between Novarc Technologies and ABICOR BINZEL.

What's up? Our blogs - always up to date!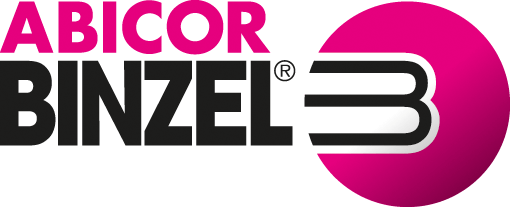 ABICOR BINZEL UK Ltd.
Binzel House Mill Lane, Winwick Quay
WA2 8UA Warrington
Google Maps
0044-1925-65 39 44
ABICOR BINZEL world-wide - everywhere at your side ...