Sockets and plugs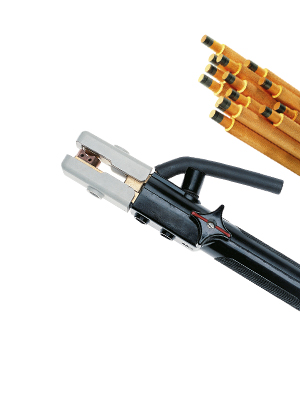 Electrode holders, gouging torches and gouging electrodes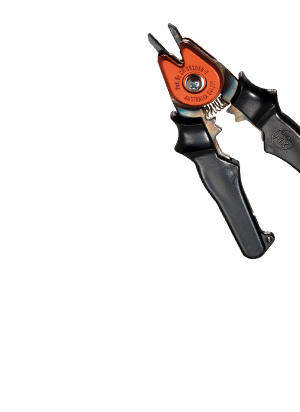 Utilities and tools
Accessories for professionals
Professional accessories increase the performance and reliability of your torch. Ideally matched they form the basis for functional safety and a long service life.
Show accessories
Cooling Units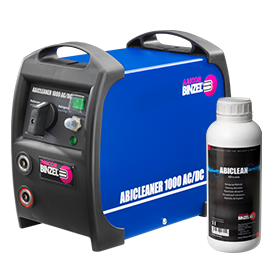 용접 이음새 청소
이러한 장치와 전해질 용액을 사용하면 용접부위를 쉽고 빠르게 청소 할 수 있습니다. 이를 통해 민감한 금속 표면도 한번에 부동태화 및 광택처리를 할 수 있습니다.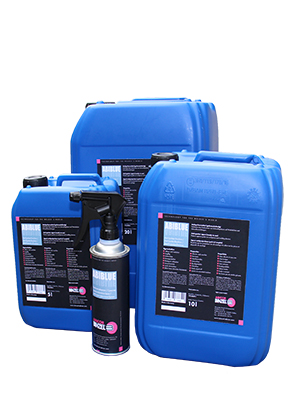 Welding chemicals
텅스텐 전극
For best welding results
For tungsten inert gas welding (TIG), the non-fusing and temperature resistant tungsten electrode, in addition to the torch, the energy source and the inert gas, is a major factor for obtaining optimum results.
Show electrodes