Tungsten Electrodes
For best welding results
For tungsten inert gas welding (TIG), the non-fusing and temperature resistant tungsten electrode, in addition to the torch, the energy source and the inert gas, is a major factor for obtaining optimum results.
Show electrodes
BIKOX® intermediate cable
Lightweight cable assembly for long distances between the power source and the welding workplace. 40 % lighter than standard cables on the market.
Sockets and plugs
Safe and fast connections, easy to assemble and with very good current transmission – these sockets and plugs offer a maximum of operational reliability.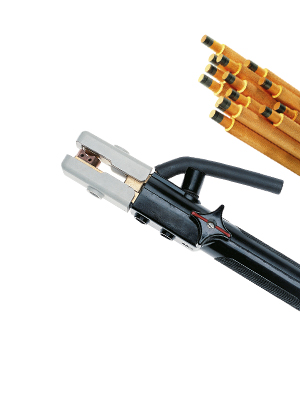 Electrode holders, gouging torches and gouging electrodes
Here you will find everything you need for manual electrode welding and gouging - ideal for working in shipyards, bridge construction and many other outdoor applications. In addition, the matching carbon electrodes.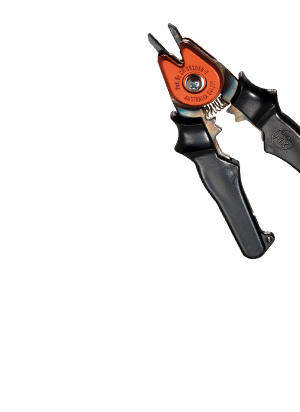 Utilities and tools
Accessories for professionals
Professional accessories increase the performance and reliability of your torch. Ideally matched they form the basis for functional safety and a long service life.
Show accessories
Cooling Units and Wire Feeding Units
You should take a closer look in this section, if torch systems need to be cooled or the application requires reliable and precise wire feeding.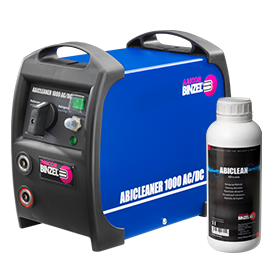 Weld seam treatment
With these devices and electrolyte solutions, it is not only easy and quick to clean weld seams. With them you can passivate and polish even sensitive metal surfaces at the same time – in just one step.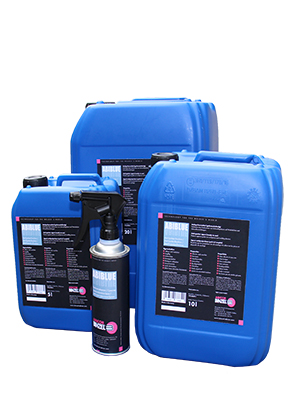 Welding chemicals
With welding chemistry from ABICOR BINZEL you are on the safe side when it comes to highly effective protection against spatter adhesion, spatter penetration and proper torch cooling. Easy to use, highly effective.