Welding know-how that counts. For the perfect welding seam!
To get a weld result that fulfils the demands on quality, you need welding products made with extensive know-how and on-site experience. Products, that meet the safety and health regulations for welders – and also ensure the perfect welding seam, because in the end that is what counts.
With ABICOR BINZEL you have a reliable partner with a wide range of welding equipment, almost 75 years of knowledge and excellent specialists in welding. We support you in finding just the right manual torch, robotic torch, accessories and spare parts as well as welding chemicals. Do not hesitate to also contact us if you have questions on special welding applications, exposure to fume or quality guarantee.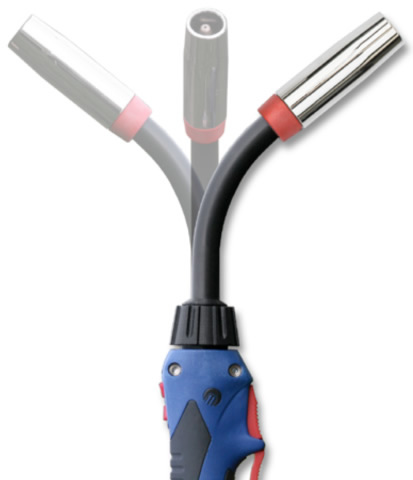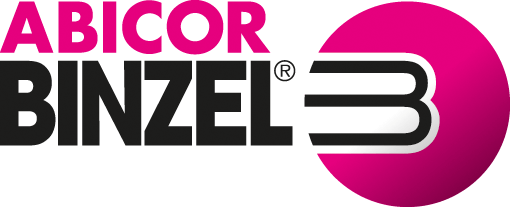 ABICOR BINZEL Middle East FZE

Ras Al Khaimah Free Zone
Google Maps
00 971 7 2432355
ABICOR BINZEL world-wide - everywhere at your side ...