Electrode holders, gouging torches and gouging electrodes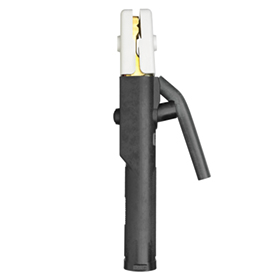 Electrode holders DE 2200 / 2300 / 2400 / 2500
The robust classics among the electrode holders for manual electrode welding. Low investment costs, universal application possibilities.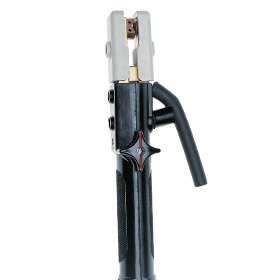 Gouging Torch K12 / K12 T / K 16 / K16 T
The original gouging torch from ABICOR BINZEL Dresden, distinguishing by their reliability and safety.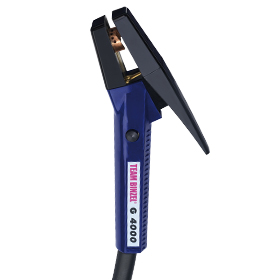 Gouging Torch TEAM BINZEL® G 3000 / G 4000
Very safe and just as easy to handle are the gouging torches from TEAM BINZEL. With robust, heat resistant handle and highly flexible cable. For round and flat carbon.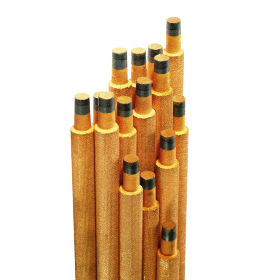 Gouging electrodes ABIARC
Best electrical conductivity, high metal removal rate, extremely low burn-back rate. These electrodes ensure process sequences and increase efficiency.