Sockets and plugs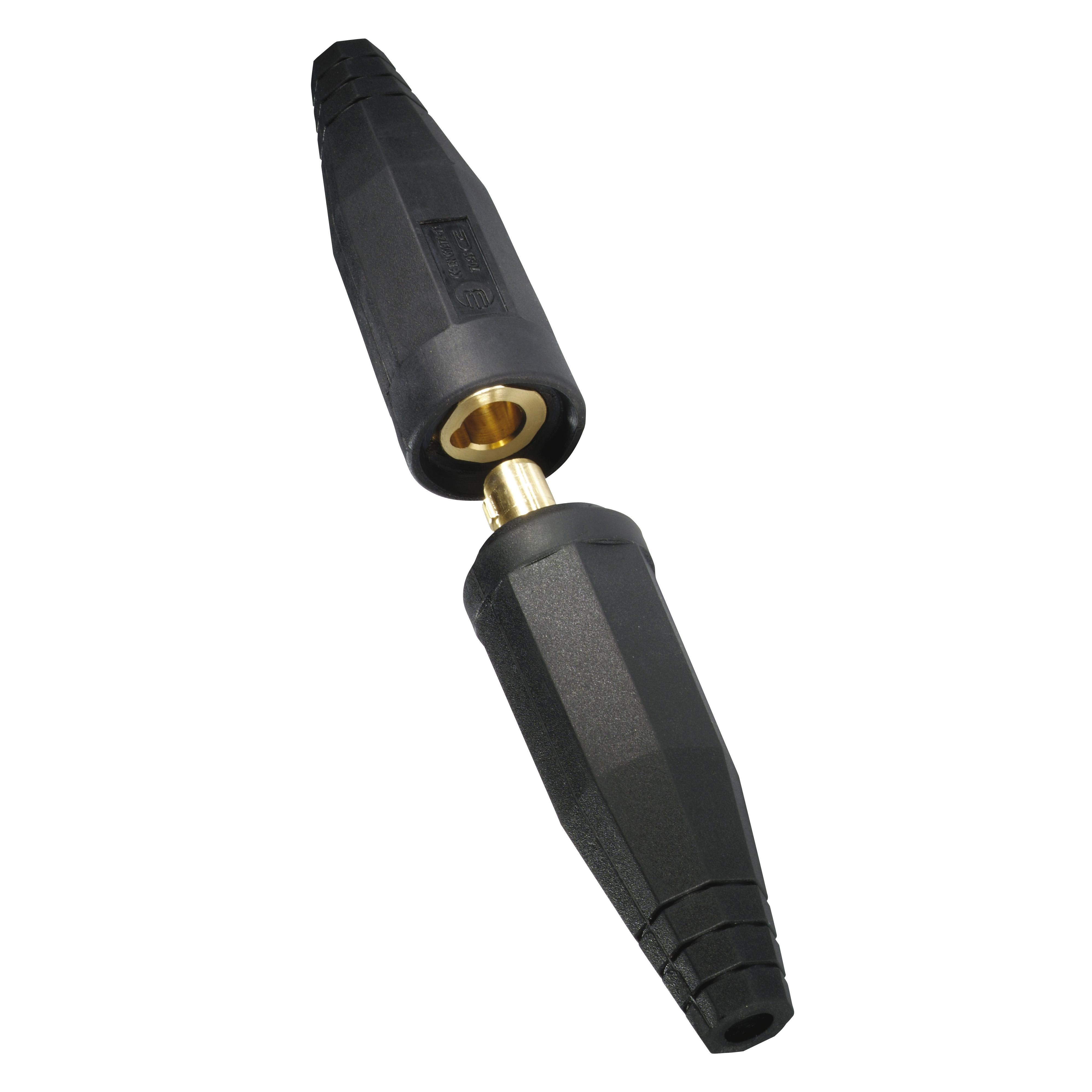 Welding cable connector system ABIPLUG
This socket and plug system offers maximum operational reliability for systems and operators. Simply »plug & weld«!
Electrode holders, gouging torches and gouging electrodes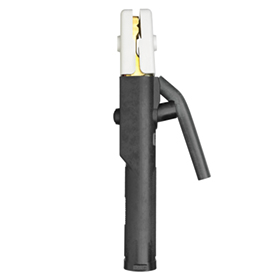 Electrode holders DE 2200 / 2300 / 2400 / 2500
The robust classics among the electrode holders for manual electrode welding. Low investment costs, universal application possibilities.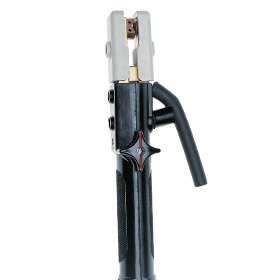 Gouging Torch K10 / K12 / K12 T / K 16 / K16 T
The original gouging torch from Kurt Haufe, distinguishing by their reliability and safety.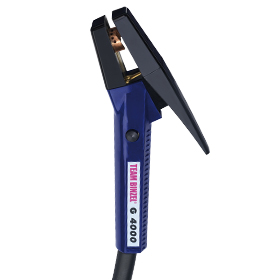 Gouging Torch TEAM BINZEL® G 3000 / G 4000
Very safe and just as easy to handle are the gouging torches from TEAM BINZEL. With robust, heat resistant handle and highly flexible cable. For round and flat carbon.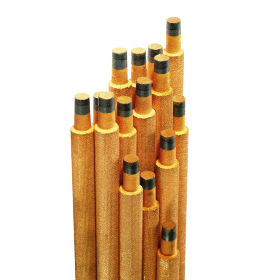 Gouging electrodes ABIARC
Best electrical conductivity, high metal removal rate, extremely low burn-back rate. These electrodes ensure process sequences and increase efficiency.
Utilities and tools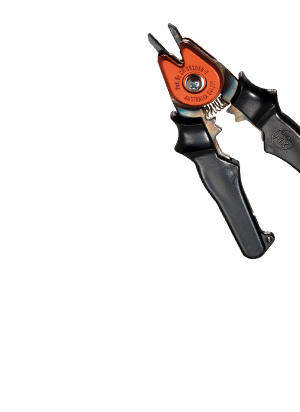 Utilities and tools
Accessories for professionals
Professional accessories increase the performance and reliability of your torch. Ideally matched they form the basis for functional safety and a long service life.
Cooling Units and Wire Feeding Units
Cooling units CR 1000 / CR 1250
The ideal system supplement when air cooled torch systems reach their limits.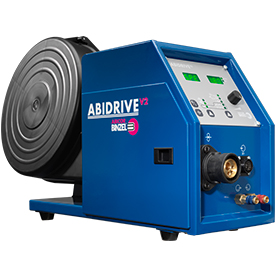 Wire feeding units ABIDRIVE V2
The new 4-roller drive ensures a constantly precise wire feeding in manual and automated TIG welding.
Welding chemicals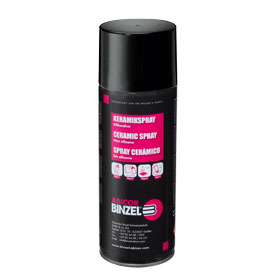 Anti-spatter sprays
Highly effective protection against weld spatter adhesion to gas nozzle, workpiece and welding device. Easy to use.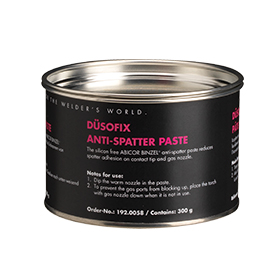 Anti-spatter pastes
Simply dip the contact tip and gas nozzle into the paste and the adhesion and penetration of welding spatter is prevented.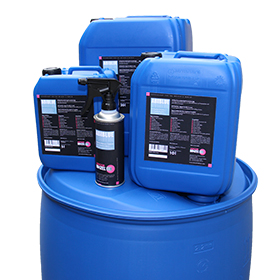 Anti-spatter liquids
No more weld spatter build-up on the workpiece! The blue colour indicator shows whether the workpiece is sufficiently moistened. Easy to remove with water.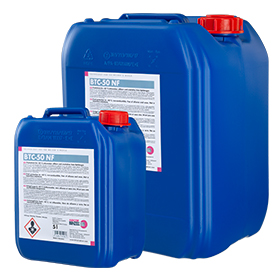 Coolant liquids
Proven and in high demand: These coolants significantly reduce the electro-corrosion of all metal parts of the cooling system.
Tungsten Electrodes
Tungsten Electrodes
For best welding results
For tungsten inert gas welding (TIG), the non-fusing and temperature resistant tungsten electrode, in addition to the torch, the energy source and the inert gas, is a major factor for obtaining optimum results.