Person to contact ABICOR BINZEL, Buseck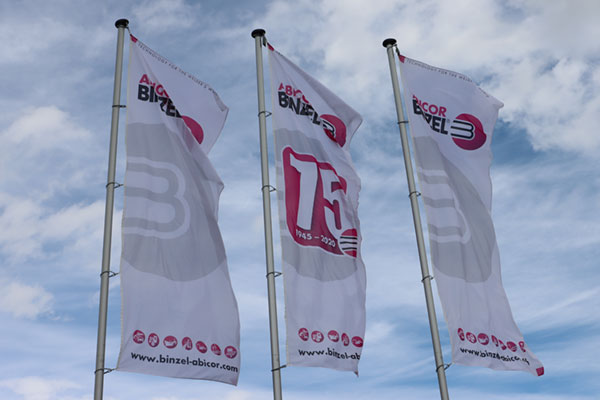 Your direct contact to ABICOR BINZEL
Do you have any questions, suggestions or would you like some advice?
Do you want the right contact person at ABICOR BINZEL right away?
On this page you will find the corresponding contact information.
Simply contact us - we will be happy to advise you!
 
Field service staff in your vicinity:
A qualified and committed team advises and supports you on site. Competent technical advice, instruction, training, information and trial orders through to "immediate help" with difficult tasks.
Enter your postal code here to find your responsible field service representative: