SCHWEISSEN & SCHNEIDEN 2023
Innovations and further developments without focusing on the big picture? Not with us. First-class welding technology has solutions for welders that are all about healthy welding, automation, easy operation and sustainability. That is ABICOR BINZEL.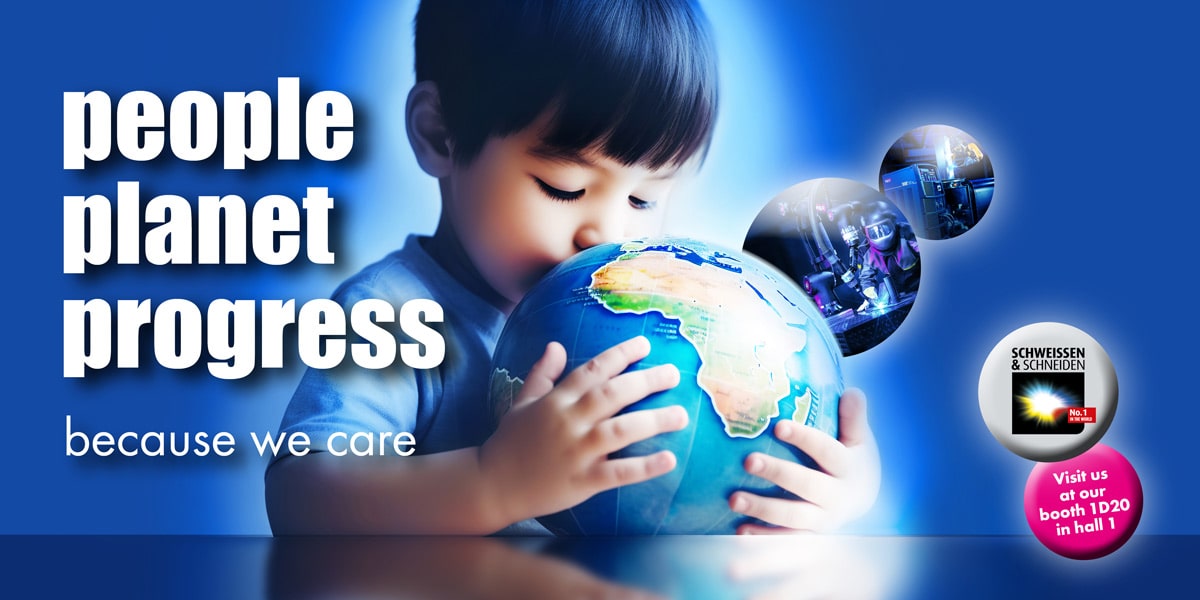 A future worth living needs smart technology that focuses on people and their environment. Join us! Discover our products in hall 1 at booth 1D20 under the motto »people | planet | progress« …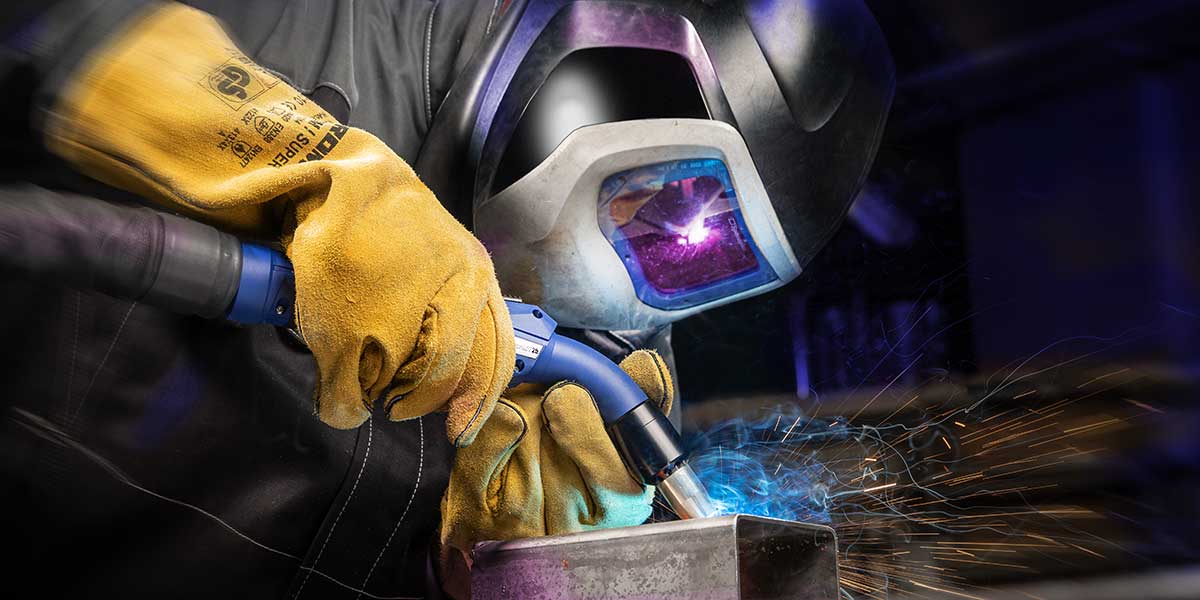 ⇐

Sophisticated extraction technology

No development effort is too great for the health of the welding specialist. Explore the complete range from manual torches for extraction at source to the brand-new automatic extraction torch xFUME® AUT and the robot extraction torch xFUME® ROBO including the exact matching extraction system.
The future of robotic welding
⇒
... is all about saving time and money, making work easier and producing sustainably. Discover the new highly reliable iROB® power source line for simple to the most demanding processes, the iBOT one welding cobot for an easy start into automation as well as further sophisticated system solutions around the robotic welding cell and pipe welding.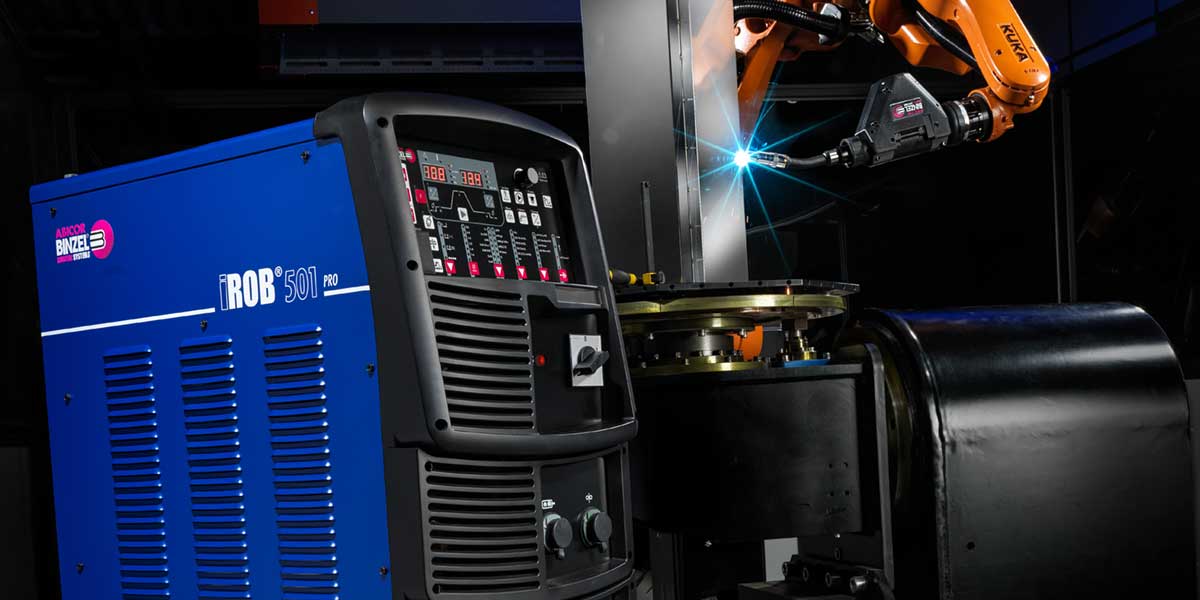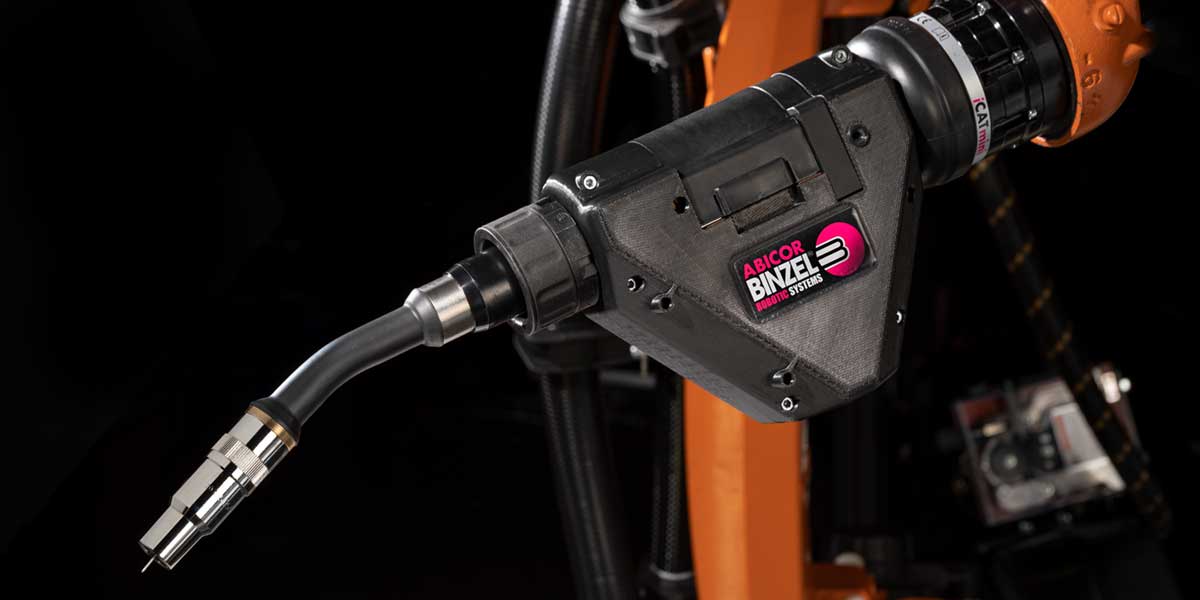 ⇐

State-of-the-art welding torch technology

Sophisticated technology combined with the best quality materials result in ABIMIG®, ABITIG® and ABIROB® welding torches of the highest quality and precision. It goes without saying that the manual torches have an even better grip, and the robot torches play in the top league in terms of cooling capacity, gas coverage and stability. And when the welding torches can be used for a longer period of time, it is not only worthwhile for the bank account, but also for the environment.
Smart laser processes
⇒
If speed, precision and cost-effectiveness count for you, these holistic solutions from laser processing to process monitoring and quality assurance will make your heart beat faster. Let our technical experts explain the features of the products for tactile laser welding and brazing with filler metal, remote laser scanning and process visualization and monitoring.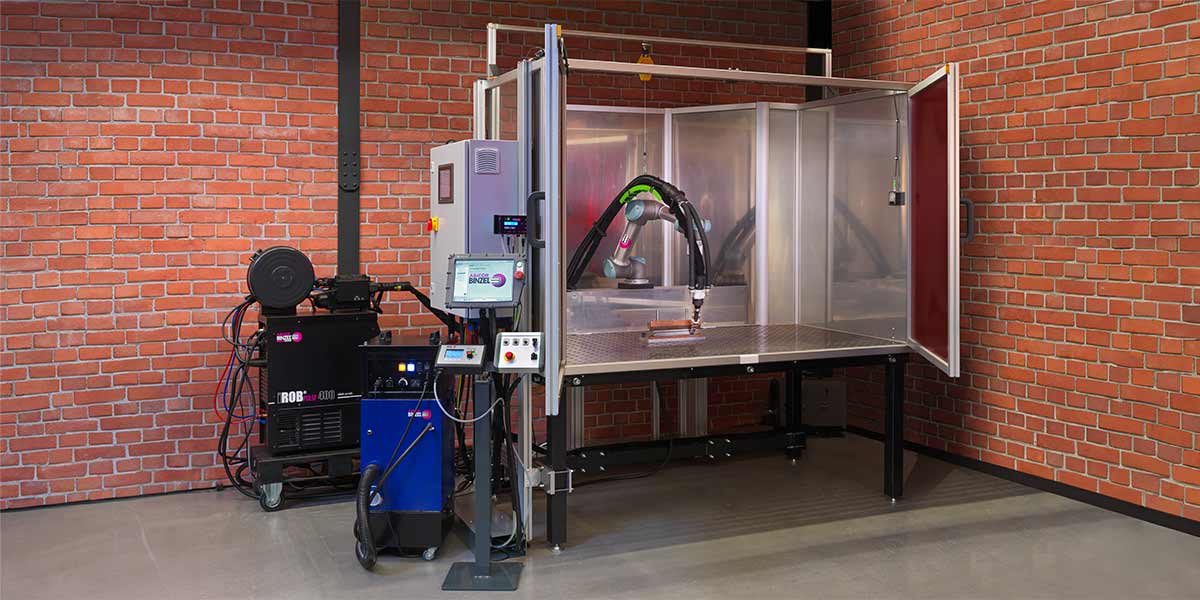 ⇐

»Green« welding cell technology

Robotic or cobot welding offers the greatest potential for »clean«, sustainable welding. Learn about a welding cell concept that sets new standards in health, sustainability and efficiency. This is how you become a »Green Factory«.
Production line to amaze
⇒
That's a first: concentrated production technology of all competences for the manufacturing of a product. Cutting, welding, final inspection – developed by ABICOR BINZEL's process experts for automation. Follow the individual manufacturing steps and look forward to the practical result that you can take home with you.