Uttag och kontakter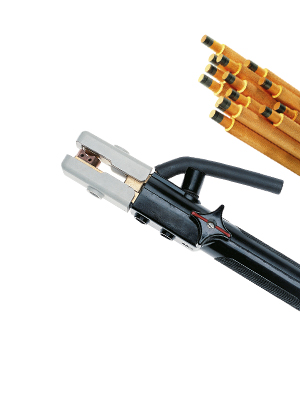 Elektrodhållare, kolbågsbrännare och kolbågselektroder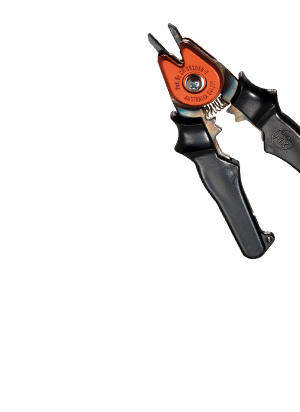 Verktyg
Accessories for professionals
Professional accessories increase the performance and reliability of your torch. Ideally matched they form the basis for functional safety and a long service life.
Show accessories
Kylaggregat och Trådmatningssystem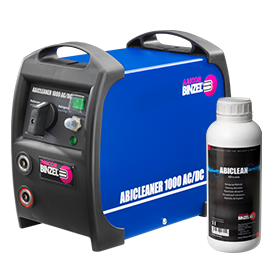 Rengöring av svetsfogar
With these devices and electrolyte solutions, it is not only easy and quick to clean weld seams. With them you can passivate and polish even sensitive metal surfaces at the same time – in just one step.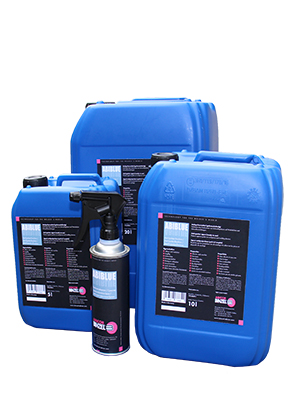 Svetskemikalier
Volframelektroder
For best welding results
For tungsten inert gas welding (TIG), the non-fusing and temperature resistant tungsten electrode, in addition to the torch, the energy source and the inert gas, is a major factor for obtaining optimum results.
Show electrodes