Enchufes y terminales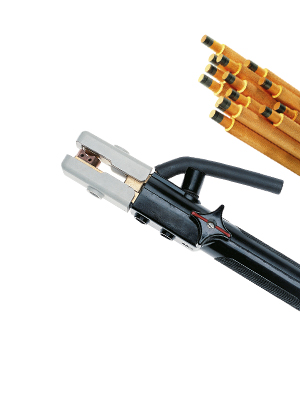 Portaelectrodo, Pinzas arco-aire y electrodos de carbón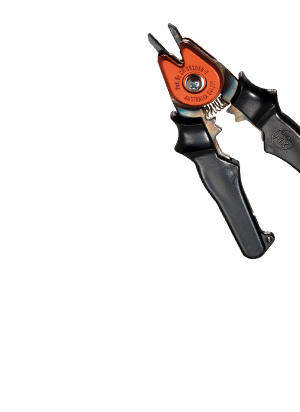 Útiles y herramientas
Accessories for professionals
Professional accessories increase the performance and reliability of your torch. Ideally matched they form the basis for functional safety and a long service life.
Show accessories
Sistemas de refrigeración y alimentación de alambre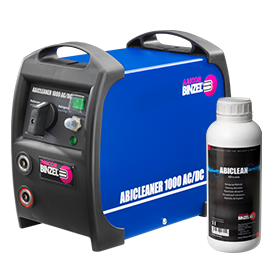 Limpieza de cordones de soldadura
Con estos dispositivos y soluciones electrolíticas, no solo es fácil y rápido limpiar los cordones de soldadura. Con ellos también puede pasivar y pulir, incluso superficies metálicas sensibles a la corrosión, al mismo tiempo en un solo paso.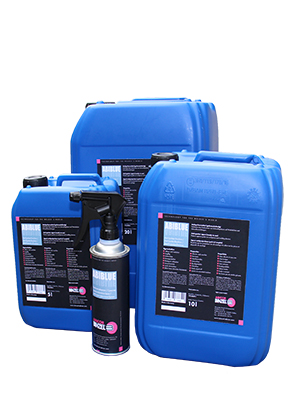 Químicos para soldadura
Electrodos de Tungstenos
For best welding results
For tungsten inert gas welding (TIG), the non-fusing and temperature resistant tungsten electrode, in addition to the torch, the energy source and the inert gas, is a major factor for obtaining optimum results.
Show electrodes