MANUAL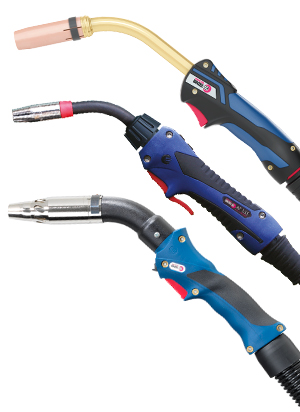 Antorchas MIG/MAG
Antorchas de soldadura TIG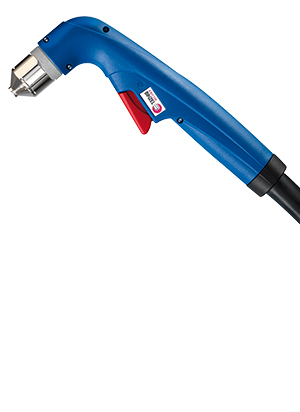 Antorchas de corte Plasma
Antorchas de soldadura Plasma
Configuradores
Cada antorcha de Soldadura manual es como una extensión del brazo del soldador. Por lo tanto, es muy importante disponer de la antorcha ideal para cada tipo de tarea de soldadura. Con nuestros configuradores tendrá la posibilidad de configurar su propia antorcha de soldadura MIG/MAG o TIG. Rápido y fácil.
Más información
ROBOTIC SYSTEMS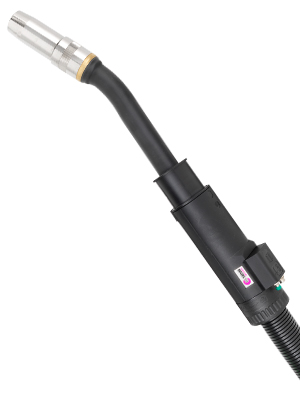 Antorchas de Robótica
Periféricos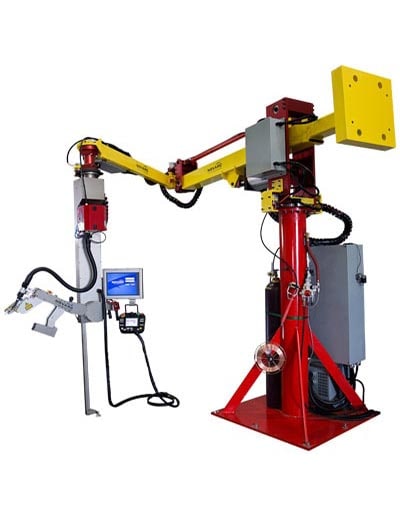 Spool Welding Robot SWR
El Spool Welding Robot (SWR) se trata del primer robot colaborativo para ejecución de soldadura de tubería y recipientes a presión. Ha sido diseñado para obtener el máximo rendimiento, y la máxima eficiencia en tiempo de arco al mismo tiempo que se utiliza el menor espacio de planta industrial.
Mostrar Spool Welding Robot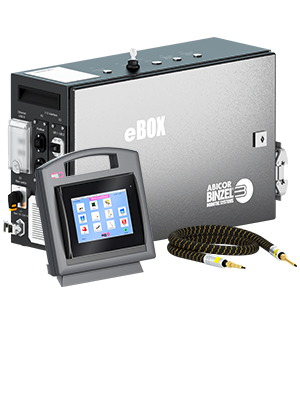 Sistema de alimentación de hilo
Sensores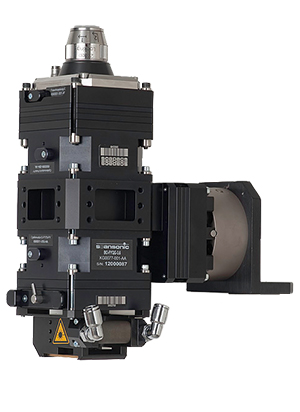 Láser
Hard Automation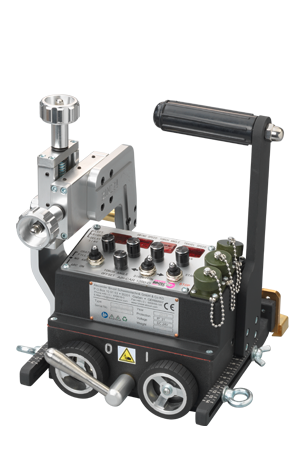 ABI-CAR Carros de soldar
¿Como soldar 5 mts seguidos sin interrupciones y sin dolor de espalda? ¿Suena muy bonito para ser verdad? El carro de soldadura ABI-CAR lo hace posible. Es el Sistema automático para introducirnos en la automatización o robotización –y una solución muy práctica y económica.
Mostrar Carros de soldar
AutoGuide Plus
La precisión en la soldadura automatizada es un reto importante para la industria. Problemas de rechazos y defectos producidos por errores de posicionamiento en la soldadura se pueden solventar utilizando el sistema AutoGuide Plus. Este producto consigue trabajar autónomamente sin supervisión del operario gracias a un sistema de visión artificial.
AutoGuide Plus
Tecnología de extracción
Sistemas de extracción de humos
Antorchas de extracción de humos
Accesorios
Enchufes y terminales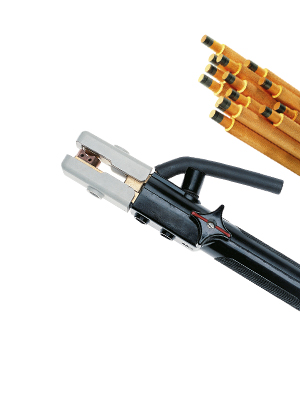 Portaelectrodo, Pinzas arco-aire y electrodos de carbón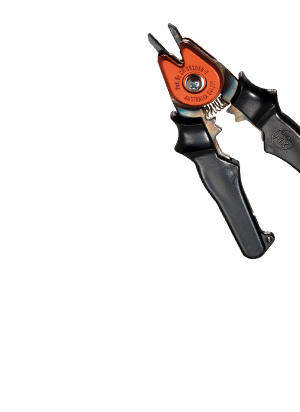 Útiles y herramientas
Accessories for professionals
Professional accessories increase the performance and reliability of your torch. Ideally matched they form the basis for functional safety and a long service life.
Show accessories
Sistemas de refrigeración y alimentación de alambre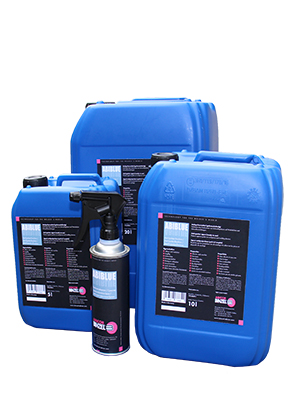 Químicos para soldadura
Electrodos de Tungstenos
For best welding results
For tungsten inert gas welding (TIG), the non-fusing and temperature resistant tungsten electrode, in addition to the torch, the energy source and the inert gas, is a major factor for obtaining optimum results.
Show electrodes
Otros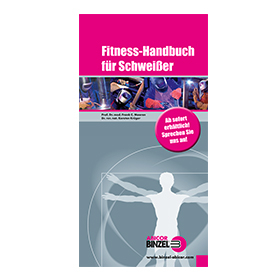 Fitness para Soldadores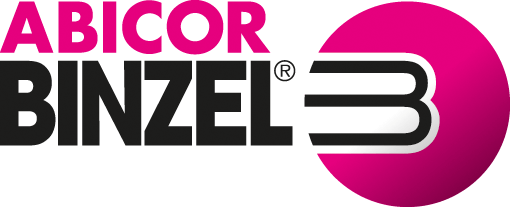 ABICOR BINZEL IBERICA, S.L.
Polígono Industrial Erratzu Parcela 341
20130 Urnieta, Guipuzcoa
Google Maps
0034-9 43- 33 53 52
ABICOR BINZEL world-wide - everywhere at your side ...