Welding Torch MB EVO PRO
With their sophisticated technology and excellent handling, these lightweight welding torches have many fans among welders.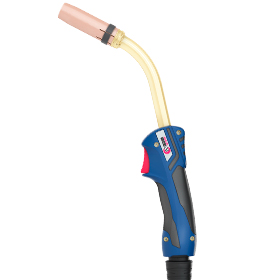 Welding Torch MB EVO
The MB EVO lies perfectly in the hand and enables best results in every welding position.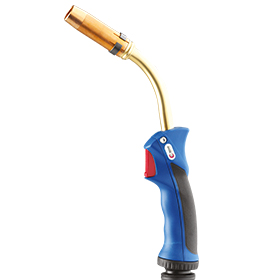 Welding Torch MB GRIP
Excellent grip, ergonomic, flexible — a welding torch thoroughly designed in detail to ensure a long service life.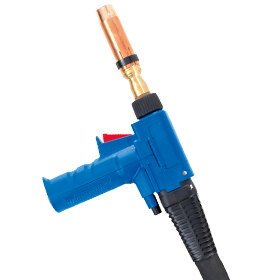 Welding Torch Push-Pull Plus
For an optimal wire feeding of long cable assemblies, thin wires and aluminium welding.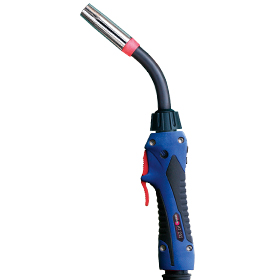 Welding Torch ABIMIG® A T LW
Lightweight cable assembly, longer welding torch life and quick-change torch neck — for relaxed welding.
Welding Torch ABIMIG® Shipyard & Offshore
In shipyards and in offshore plant construction, the demands on welding equipment are very specific. This MIG welding torch is particularly light and ergonomic, reduces physical strain, lowers deadline pressure, saves production costs and withstands even the toughest environmental conditions.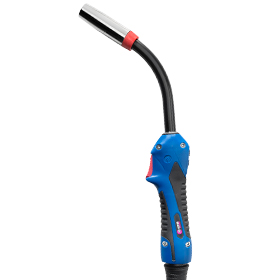 Welding Torch ABIMIG® A LW
This torch line considerably reduces physical strain with up to 50% less weight. Proved scientifically!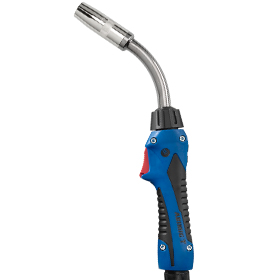 Welding Torch ABIMIG® W T
Extremely robust welding torch that can be ideally adapted to the needs of welders due to its rotatable torch neck.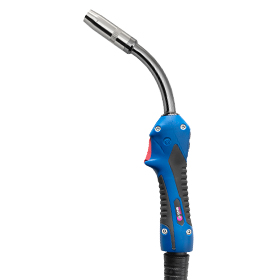 Welding Torch ABIMIG® W
High currents are a cinch for this liquid-cooled welding torch. The professional torch par excellence!
Configurator ABIMIG® Welding Torches
Compose your desired welding torch easily and conveniently with our configurator.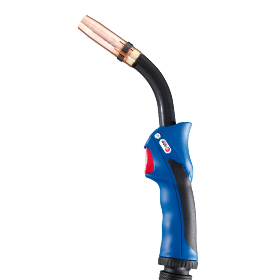 Welding Torch ABIMIG® GRIP W
This torch is particularly interesting for impulse arc welding due to its optimum handling, secure grip and "extra cool" consumables.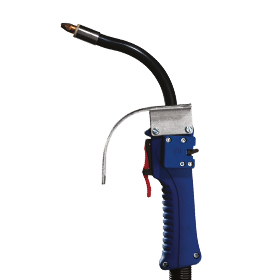 Flux-Cored Inner Shield Welding Torch
For extremes! Perfect for outdoor professionals for applications in pipeline construction, cladding and rail joint welding.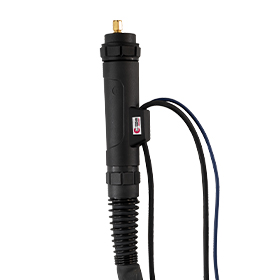 MIG/AG Central Plug System
Proven, valued, preferred. Among our more than 500 listed central plug types, no doubt we have the right one for you.