Webinar: How to Maximize Your Pipe Welding Operation with the Spool Welding Robot
Looking at ways to boost your pipe welding production?
What about meeting delivery times while getting that top notch weld quality?
Join us Wednesday, April 24th at Noon ET as we dive deep into the collaborative Spool Welding Robot with our partners at Novarc Technologies. We'll cover how it solves the pipe welding challenges of today and demonstrate it's widespread welding capabilities for pipes and pressure vessels of all kinds.
Register For Webinar Here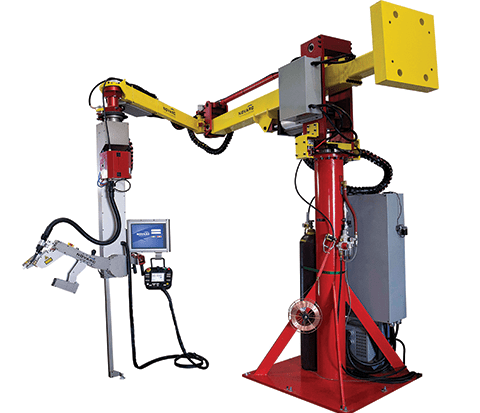 NEW! Hard Automation Solutions from ABICOR BINZEL Robotic Systems
Bridge the gap between manual and robotic MIG welding with ABICOR BINZEL's new ABI-CAR welding tractors and growing hard automation portfolio.
Stack your welding tractor with one of ABICOR BINZEL's industry best manual or automatic MIG guns for the most efficient, reliable, and cost effective welding operation possible.
View Hard Automation Portfolio Here


Contact Your Area BINZEL Sales Manager Here

Get all the information you need to know to thoroughly introduce smoke extraction into your plant - and protect your welders and workforce.
Download eBook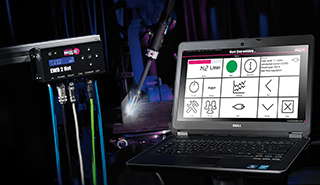 Learn how data acquisiton and IoT compatibility is possible with your shielding gas use with the new EWR 2, and what that means for your manufacturing operation.
Download Recording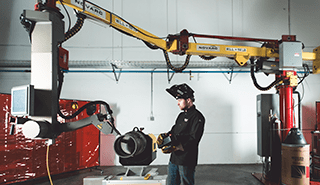 Pipe and Pressure Vessel welding perfection from this one-of-a-kind collaboration between Novarc Technologies and ABICOR BINZEL.
Learn More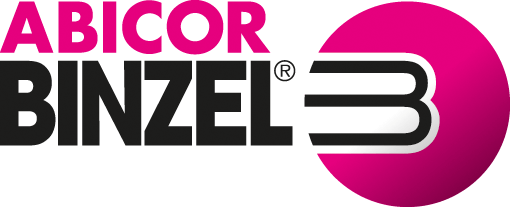 ABICOR BINZEL USA, Inc.
650 Medimmune Ct., Suite 110
Frederick, MD 21703
Google Maps
001-301-846-4196
ABICOR BINZEL world-wide - everywhere at your side ...