MANUAL MIG GUNS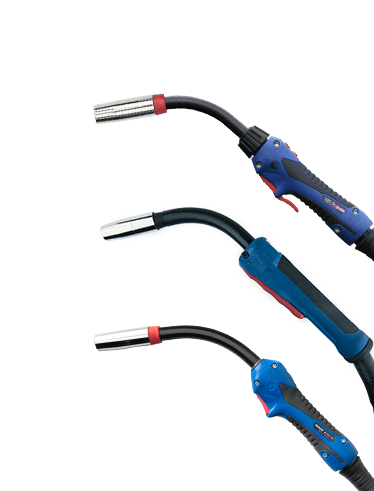 Air-cooled MIG Guns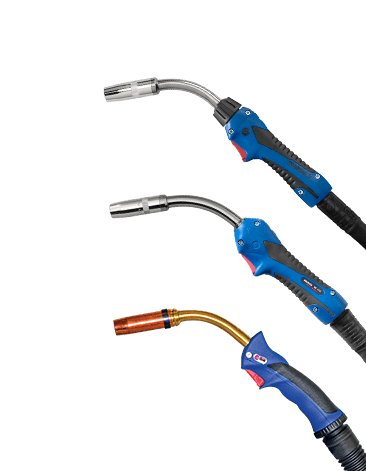 Water-cooled MIG Guns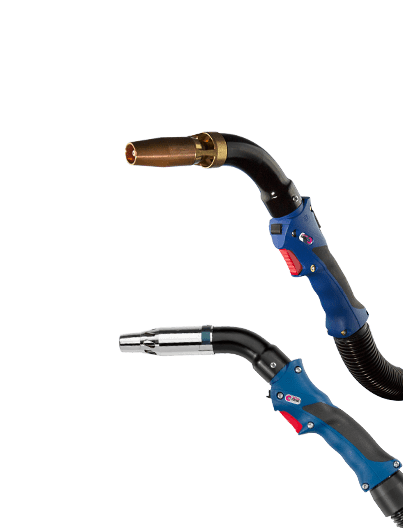 Fume Extraction MIG Guns
Fume Extraction's Best MIG Gun
The award-winning ABICOR BINZEL xFume Fume Extraction MIG Gun is thoughtfully designed from the front end to the back connect to capture the most weld fumes possible with the highest level of welder comfort. Best when used with high-vacuum systems.
See xFUME MIG Guns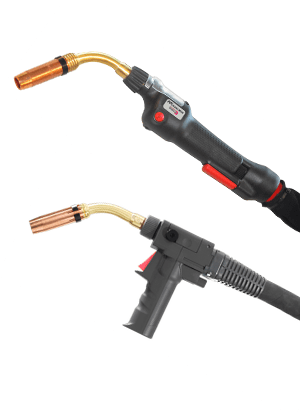 Push-Pull Guns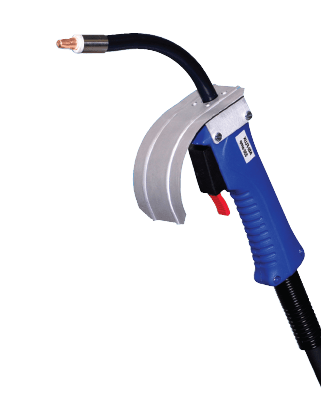 Self-Shielded Flux-Cored Guns
For Extreme Welding Applications
ABI-FLUX Shelf-shielded welding guns come with quick change necks with 360-degrees of rotation, a robust ceramic insulation, and the high quality BINZEL consumables welders and welder operators expect.
See ABI-FLUX Welding Guns
ROBOTIC WELDING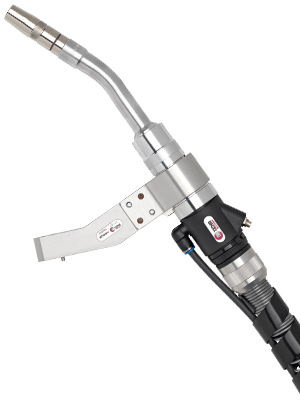 Robotic Welding Guns & Torches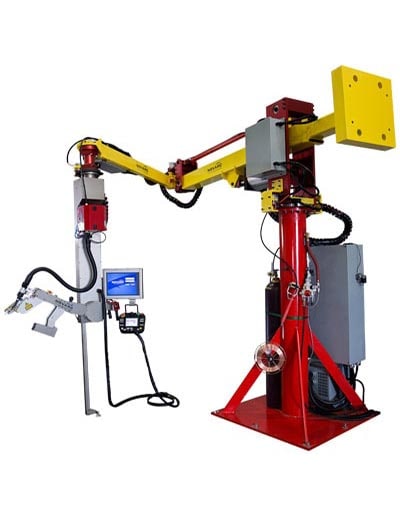 Spool Welding Robot SWR
Pipe Welding Efficiency Re-defined
A first of it's kind pipe and pressure vessel welding solution. Designed for maximum performance, IoT, space, and arc-time efficiency.
See Spool Welding Robot
Cleaning Stations & Reamers
EWR 2 Welding Gas Management
Huge Gas Savings in an IoT Compatible Solution
EWR 2 / EWR 2 Net are the first of it's kind electronic gas management solution. Fine tuned for the demands of Industry 4.0, you can monitor, adjust, and record your gas usage in real time while saving up to 60% in overall gas consumption.
See EWR 2 / EWR 2 Net
Seam Tracking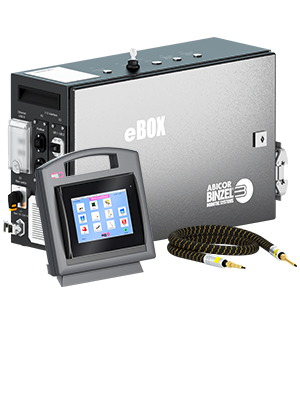 Wire Feeder Systems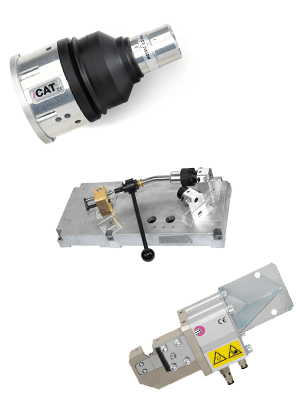 Robotic Welding Peripherals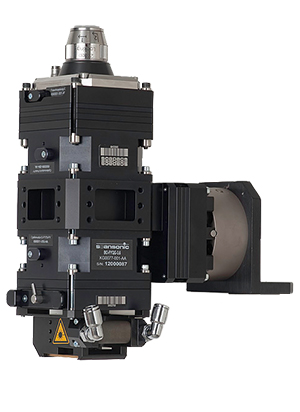 Laser Welding & Brazing
HARD AUTOMATION WELDING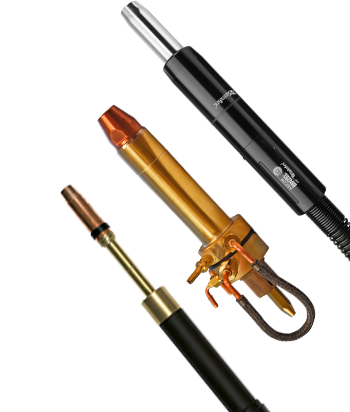 Automatic MIG Guns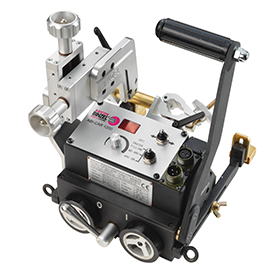 ABI-CAR Welding Tractors
Easy, Efficient, & Mechanized
ABI-CAR welding tractors close the gap between classic hand welding and flexible automation. The economic welding tractors are the ideal entry level solution into hard or mechanized automation, and are suitable for partially automating arc welding processes.
See ABI-CAR Welding Tractors
Seam Tracking
MIG Welding Accessories
Welding Chemicals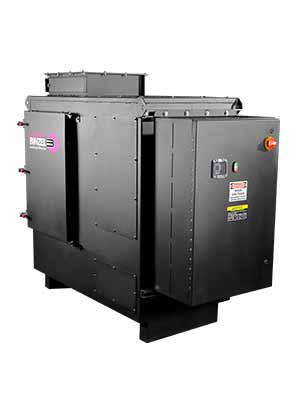 Welding Fume Extraction Systems
Welding Water Cooler Units
A Cool & Reliable Welding Process
Mobile welding water cooler CR-1000 and CR-1250 are the ideal complement for your water-cooled welding torch. An integrated flow switch ensures easy, seamless operation.
See Welding Water-coolers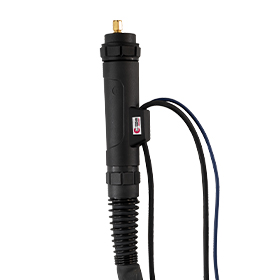 EURO Connect Adapter System
A Universal Welding Connection
Reliable threaded EURO connect adapters ensure your welding gun is securely connected. The threaded EURO-style ensures efficient current transfer. For use on most any welding machine.
See EURO Connect System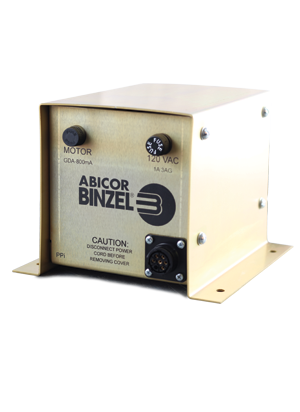 Push-Pull Gun Control Box
Reliable Push-Pull Wire Feeding
When welding with push-pull torches for aluminum, a steady and consistent wire feed is critical to keeping the metal's integrity. The Universal Power Supply control box ensures a sure, reliable wire feed speed when using the BINZEL line of Push Pull torches.
See Control Box
ABIPLUG Welding Lead Quick Connects
Quick, Safe Plug & Weld
ABIPLUG is designed for safe and effective current transfer in MIG and arc welding technology. High flash resistance, easy mounting, and universally compatible.
See ABIPLUG Lead Connects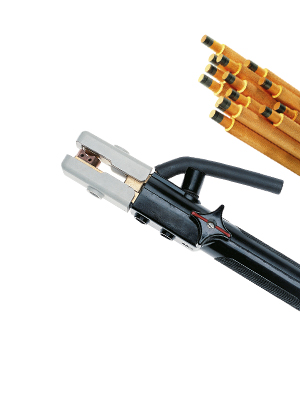 Gouging Torches & Gouging Electrodes
TIG Torches & Accessories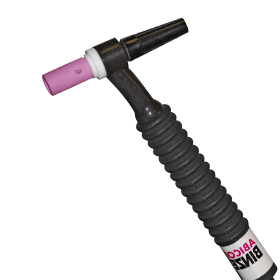 TIG Welding Torches
Light and Flexible TIG Welding
ABICOR BINZEL's line of tried and tested silicone rubber TIG torches are internationally compatible and designed for the best torch cooling technology.
See SR TIG Torches
TIG Welding Tungsten Electrodes
For best welding results
For tungsten inert gas welding (TIG), the non-fusing and temperature resistant tungsten electrode, in addition to the torch, the energy source and the inert gas, is a major factor for obtaining optimum results.
See E3 Electrodes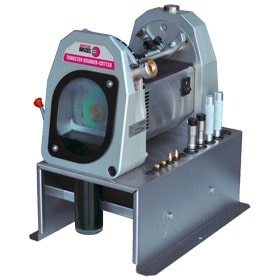 Tungsten Electrode Grinders & Cutters
For the longest electrode life!
For the best results from your tungsten electrodes, the grinders and cutters from ABICOR BINZEL ensure the best arc possible and superior TIG welding performance.
See Tungsten Grinders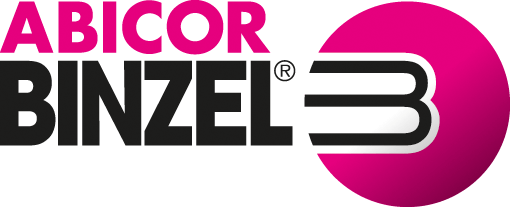 ABICOR BINZEL USA, Inc.
650 Medimmune Ct., Suite 110
Frederick, MD 21703
Google Maps
001-301-846-4196
ABICOR BINZEL world-wide - everywhere at your side ...