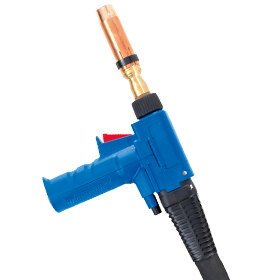 Push-Pull Plus MIG Guns
Made for aluminum welding application, Push-Pull Plus MIG guns use a powerful pull motor for consistent and problem-free wire feeding.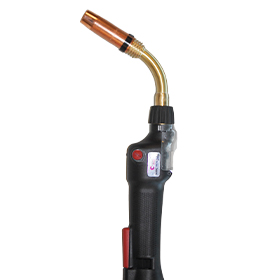 Push-Pull Inline MIG Guns
Available in air and water-cooled applications, Push-Pull Inline welding guns feature a clear drive cover and quick change motor gearbox.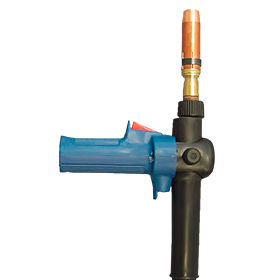 PPG/W MIG Guns
PPG/W MIG guns are durably built with a powerful and sturdy motor that regulates wire feed speed with exacting regulation.