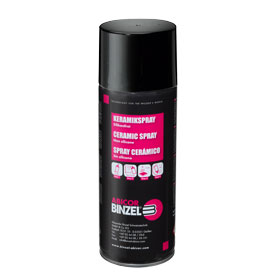 Anti-spatter Sprays & Liquids
Anti-spatter sprays in water, oil, and ceramic-based compounds protect welding nozzles against spatter build to ensure a clean arc start, increased service life, and optimal gas flow to the workpiece.
See Anti-spatter Products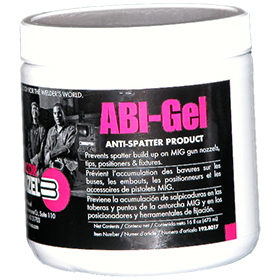 Anti-spatter Nozzle Tip Dip
ABI-Gel nozzle tip dip is easy to apply and effective. Simply dip your hot welding nozzle into the tip dip jar to coat the inside and outside of your welding nozzle for protection against anti-spatter.
See Tip Dip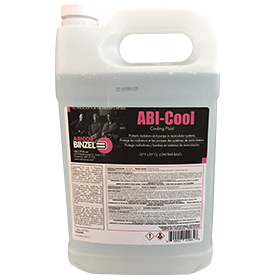 Welding Cooler Coolant Liquids
To protect welding leads and water-cooled MIG gun consumables against premature wear, utilize high quality coolants in your welding water coolers to protect against corrosion and wear.
See Coolant Liquids