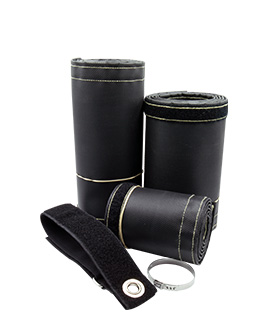 WeldCover Protective Covering
WeldCover's durable material resists abrasion, heat, UV, moisture, tearing, and weld sparks. Lightweight and economical cable management.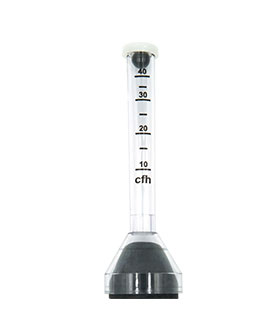 Shielding Gas Flow Check
An easy to use and simple to transport gas check tool to confirm the flow of shielding gas from your gas tank to the front end of your welding torch.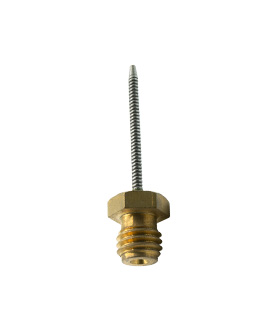 Robotic Programming Spring Tip
Simplify robot torch programming and lessen the human error during program touchups. Durably made and available in thread sizes up to M10.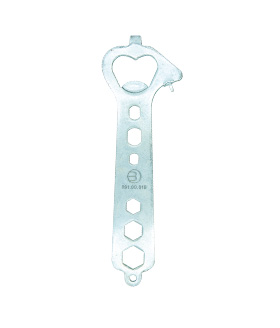 Contact Tip Wrenches
Made specifically for the unique design of ABICOR BINZEL contact tips. Available in a variety of types and sizes to meet your unique job site needs.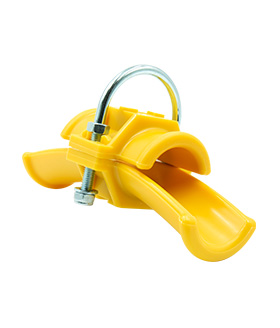 Torch Cable Support Hanger
Use with Robotic or Automatic welding torches to support the torch cable during operation. Protects the cable from abrasion, wear, and entanglement with fixtures and tooling.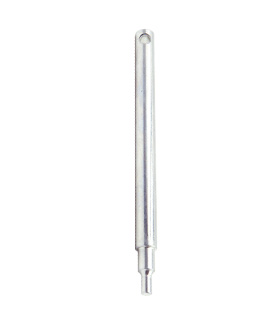 ROBO WH Neck Change Tool
Specially made for the safe and dependable removal of ROBO WH torch necks. Use with ROBO WH torches for both MIG and TIG process versions.