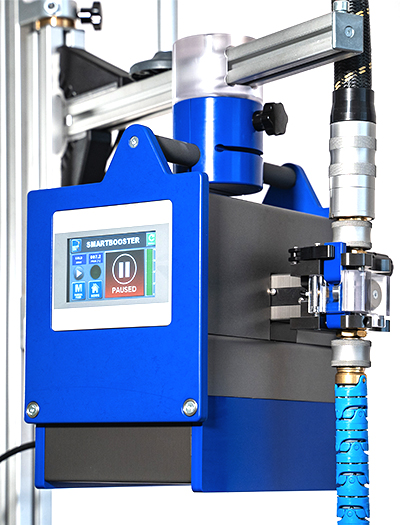 AWDS-SmartBooster
The SmartBooster is a smart and effective tool to transport wires through long and curved maxiglide conduits with rolls. The SmartBooster has software that enables the user to adjust the system settings on the fly and collect data from the weld process involved.
See AWDS SmartBooster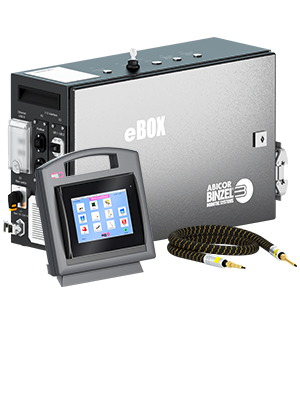 Master-Feeder-System MFS-V3
The third generation Master-Feeder-System is made specially for the demands of laser brazing applications. Features a digital wire feed system with fast and precise control for dynamic operation.
See MFS-V3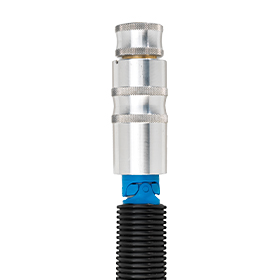 Wire Feeder Conduit MasterLiner
Made from individual segments, MasterLiner guarantees a smooth and precise wire feed for welding with virtually no resistance. Four small rollers within each segment ensure low friction and long service.
See MasterLiner