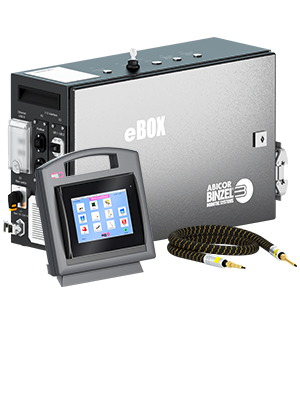 Master-Feeder-System MFS-V3
The third generation Master-Feeder-System is made specially for the demands of laser brazing applications. Features a digital wire feed system with fast and precise control for dynamic operation.
See MFS-V3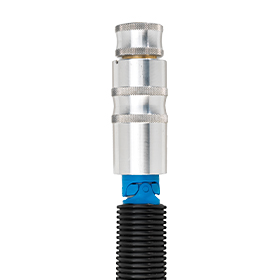 Wire Feeder Conduit MasterLiner
Made from individual segments, MasterLiner guarantees a smooth and precise wire feed for welding with virtually no resistance. Four small rollers within each segment ensure low friction and long service.
See MasterLiner