Cleaning Stations & Reamers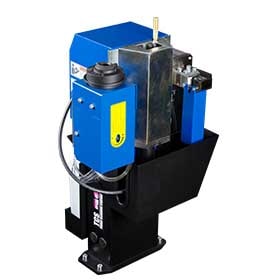 Torch Cleaning Station TCS-FP
A true plug-and-play solution for robotic welding torch maintenance. Single point connector and a pneumatic-based anti-spatter applicator simplifies the process and makes for a more efficient torch clean.
See TCS-FP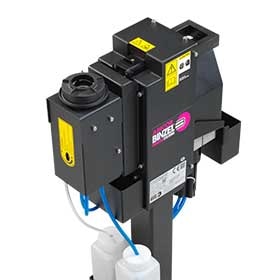 Torch Cleaning Station TCS Compact
Cost-efficient robotic welding torch maintenance station that nozzle reams, pins and cuts the wire, and pneumatically applies anti-spatter. Maintenance friendly anti-spatter injector is serviceable without tools.
See TCS Compact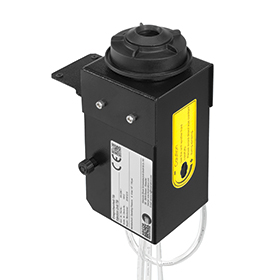 TSi External Anti-Spatter Injector
Stand-alone anti-spatter injection unit integrate easily to existing TCS stations or can be used as a separate anti-spatter applicator. Spray activated by robot movement and without electronic activation.
See TSi Anti-spatter Injector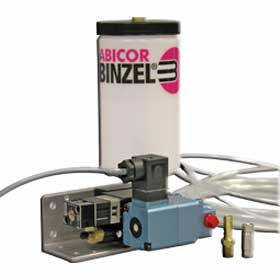 TMS-PI Internal Anti-Spatter Injector
Pneumatic cleaning and spray unit used in the automated cleaning process to meter air and anti-spatter to the inside of the welding nozzle. An efficient and cost-effective anti-spatter solution.
See TMS-PI