TIG Torches & Accessories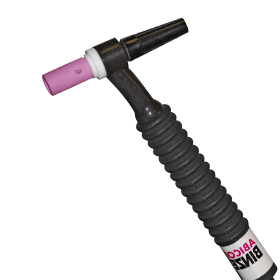 TIG Welding Torches
Light and Flexible TIG Welding
ABICOR BINZEL's line of tried and tested silicone rubber TIG torches are internationally compatible and designed for the best torch cooling technology.
See SR TIG Torches
TIG Welding Tungsten Electrodes
For best welding results
For tungsten inert gas welding (TIG), the non-fusing and temperature resistant tungsten electrode, in addition to the torch, the energy source and the inert gas, is a major factor for obtaining optimum results.
See E3 Electrodes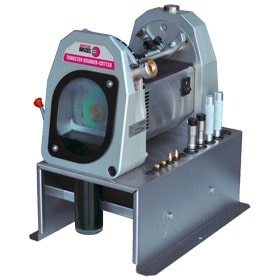 Tungsten Electrode Grinders & Cutters
For the longest electrode life!
For the best results from your tungsten electrodes, the grinders and cutters from ABICOR BINZEL ensure the best arc possible and superior TIG welding performance.
See Tungsten Grinders