Seam Tracking & Weld Inspection
TH6x Seam Tracking Sensor
Optical seam tracking sensor uses three-line technology and laser triangulation to track the weld joint and correct the robot movement in real time. Suitable for MIG, TIG, and Sub-arc for robotic and hard automation welding.
See TH6x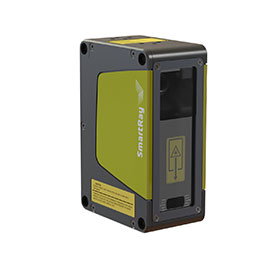 SmartRay 3D Weld Inspection
High accuracy and pre-calibrated 3D weld inspection solution increases inspection efficiency and output while more quickly identifying weld dimensions and defects.
See SmartRay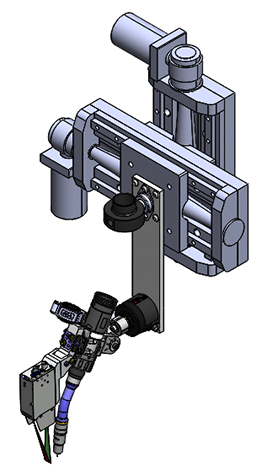 AutoGuide HD Optical Online Seam Tracking
The AutoGuide HD is a proven system for automatic and contactless tracking of seams in joining processes. The system is supplied complete with controller, motor package, and sensor. Mounting for welding torch, laser optic, or other welding systems can be provided.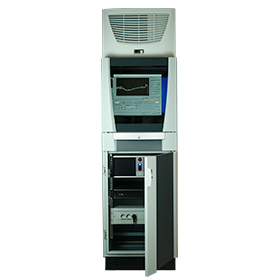 4D WeldWatcher®
The WeldWatcher® indicates typical welding failures through high accuracy, automated laser process monitoring. WeldWatcher® will find failures such as gaps between sheets, lack of fusion, and porosity.
See WeldWatcher