For Production Managers: Our manual and robotic torches make the production process faster, operations less costly, and the work more comfortable for your welders.
For Automation Specialists: The ABICOR BINZEL Robotic Systems solutions make welding automation more efficient, reliable, and user-friendly for your welding cells.
For Maintenance Managers: Our torches and periphery come in maintenance-friendly designs -- many with modular builds that you can service with a single tool.
For Safety Officers: Our fume extraction products protects your welders and their surroundings by capturing smoke at the source.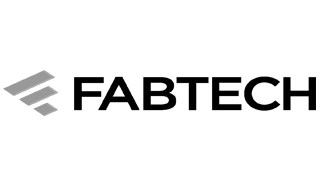 Join us at North America's largest and most informative metalworking technology show.
Atlanta, Georgia, USA | Georgia World Congress Center | November 6 - 8 | Booth #C12328
Preview Page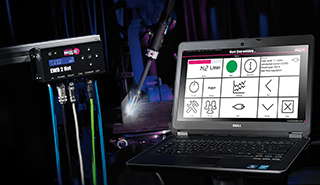 Learn how data acquisiton and IoT compatibility is possible with your shielding gas use with the new EWR 2, and what that means for your manufacturing operation.
Download Recording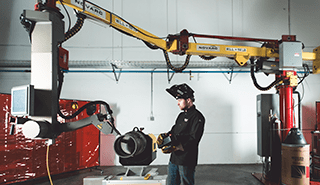 Pipe and Pressure Vessel welding perfection from this one-of-a-kind collaboration between Novarc Technologies and ABICOR BINZEL.
Learn More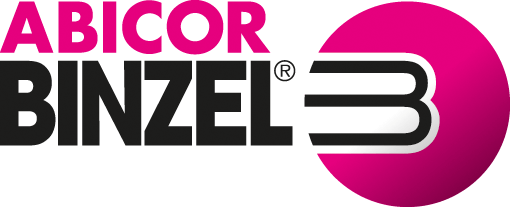 ABICOR BINZEL USA, Inc.
650 Medimmune Ct., Suite 110
Frederick, MD 21703
Google Maps
001-301-846-4196
ABICOR BINZEL world-wide - everywhere at your side ...