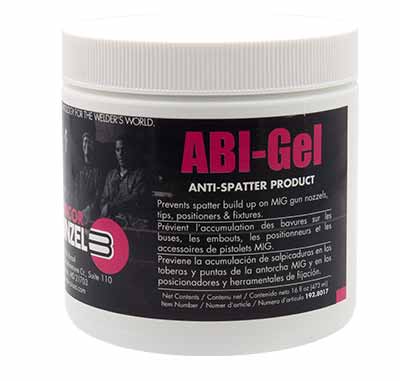 Easy to use nozzle tip dip
Download the Chemical Brochure
The nozzle tip dip extends the life of the consumables.
It protects the consumables during the welding operation.
Spatter forming inside nozzle will not adhere and can be easily removed.
Tip dip can also be brushed on parts as needed.
Available in 16 oz. jars
Use with our leading welding guns for optimal performance of your welding torch and spatter-resistant welding chemicals.
ABI-Gel Safety Data Sheet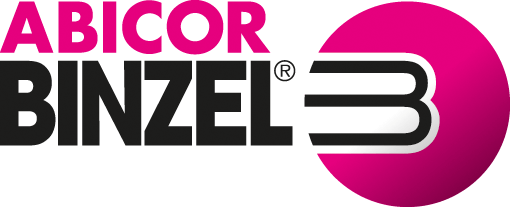 ABICOR BINZEL USA, Inc.
650 Medimmune Ct., Suite 110
Frederick, MD 21703
Google Maps
001-301-846-4196
ABICOR BINZEL world-wide - everywhere at your side ...