Use the Neck Change Tool to safely and securely remove the torch neck from the front body of the ROBO WH. Ensures proper disengagement of the torch neck and activation of the integrated wire cutting mechanism within the torch housing.
Use the ROBO WH Neck Change Tool whenever manual removal of the ROBO WH torch neck from the front housing is needed. The machined end pieces slots perfectly into the integrated wire cutter mechanism of the ROBO WH body in a way other tool changing options (i.e. screwdrivers or similarly sized shafts) may damage the front housing components.
Key Features and Benefits:
Machined specifically to fit into the front housing of the ROBO WH
Guarantees proper and effective activation of the integrated wire cutter
Ensures safe and reliable removal of the WH torch neck
Made for ROBO WH and ABITIG WH front housings and torch necks
| | |
| --- | --- |
| DESCRIPTION | PART NUMBER |
| ROBO WH Manual Neck Change Tool | 960.0007 |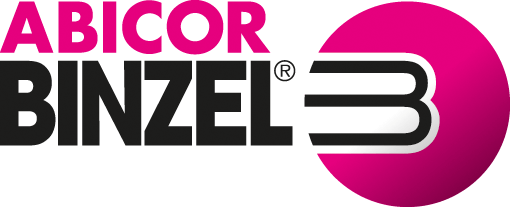 ABICOR BINZEL USA, Inc.
650 Medimmune Ct., Suite 110
Frederick, MD 21703
Google Maps
001-301-846-4196
ABICOR BINZEL world-wide - everywhere at your side ...