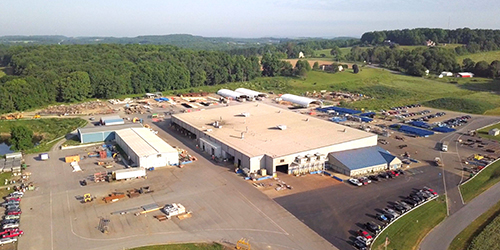 Miller Fabrication Solutions, Brookville, Pennsylvania, USA
Heavy fabrication for construction and agriculture
Miller Fabrication makes parts for some of the biggest names in the heavy fabrication industry - a true cradle to grave manufacturing outfit. When they have a need for a custom welding torch solution, or are looking to create efficiencies in their welding consumables, the products of ABICOR BINZEL go above and beyond.
Show Reference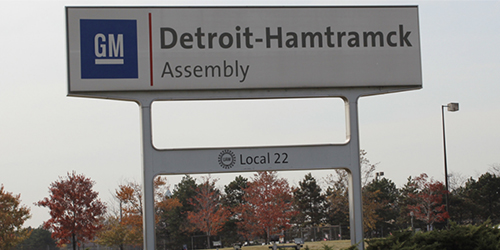 General Motors, Detroit, Michigan, USA
Re-imagining the Cadillac CT6
General Motors is one of the giants of the automotive industry, and a trailblazer in car designs and build. And when GM wanted to revolutionize the design of the Cadillac CT6, they looked to ABICOR BINZEL's laser welding optics to provide one of the key product solutions to make their groundbreaking aluminum car body a reality.
Show Reference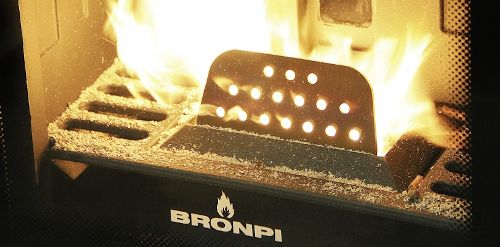 Bronpi Heating, Lucena, Spain
100% tightness for comfortable warmth
Bronpi Calefacción, based in Lucena, southern Spain, develops and manufactures high-quality fire places, wood burning stoves and pellet heating systems. The company was founded in 1985 and has over 200 employees. Along with Spain, the main sales markets are above all England and other European countries. Bronpi relies completely on ABICOR BINZEL products for welding technology.
Show Reference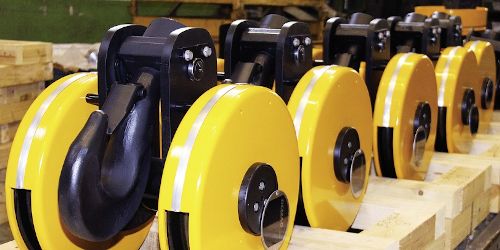 Gosan S.A., Bilbao, Spain
Gosan products lift the world
Since 1971 Gosan has supplied mechanical components for lifting, conveying and storage systems all over the world. The market leader focusses on customised welded sheaves for lifting heavy loads. To ensure that all quality and safety requirements are fulfilled, Gosan uses technology from ABICOR BINZEL for automated and hand welding work.
Show Reference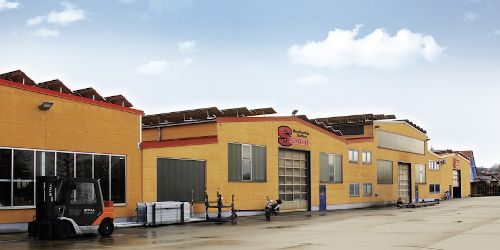 Stahl Mechanical Engineering, Perkam, Germany
Reliable series production of hydraulic tanks
Stahl Maschinenbau in Perkam, Bavaria, specialises in the development and production of hydraulic and diesel tanks for construction machines, cranes and industrial lifts. The company meets the high standards for quality and series production among other things through the use of robot welding technology from ABICOR BINZEL.
Show Reference