EN 1090 s originálnymi zváracími horákmi od ABICOR BINZEL – žiadny problém!
Burden of proof for welding seams …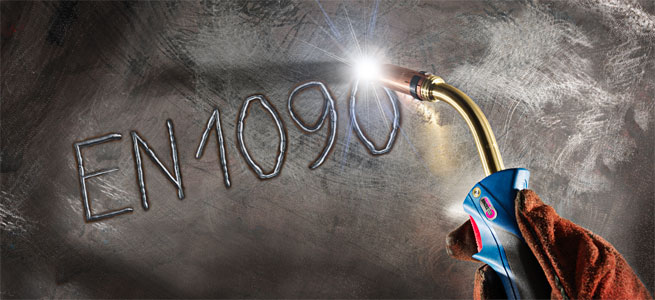 As of July 1st 2014 all manufactured load-bearing steel and aluminium structures have to be welded using a qualified welding instruction (WPS), which has been approved and accepted by an authorized agent or test body.

All welding torches from ABICOR BINZEL when used in connection with any suitable power source meet the requirements for such welding procedure specifications (WPS).

Don't be irritated through the variety of the contradictory information which is circulating in the market.

ABICOR BINZEL products are tested according to EN 60974-7 and fulfill all conditions to perform welding tasks pursuant to the norm EN 1090. CE Declarations of Conformity for our standard products can be downloaded from our website at any time.

For detailed advice on the requirements outlined in norm EN 1090 we would recommend contacting your local accredited agency.

Of course you can also contact us regarding welding torches and the subject of EN 1090 at any time.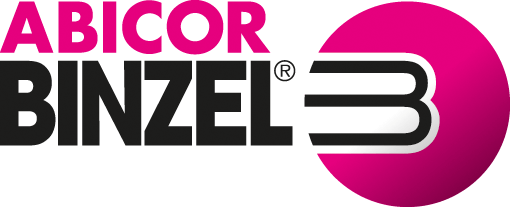 ABICOR BINZEL SLOVENSKO, s.r.o.
Priemyselná ulica 1239
93101 Samorin
Google Maps
00421 31 562 25 25
ABICOR BINZEL world-wide - everywhere at your side ...