SAMSON AG, Frankfurt, Germany
Valves for measurement and control technology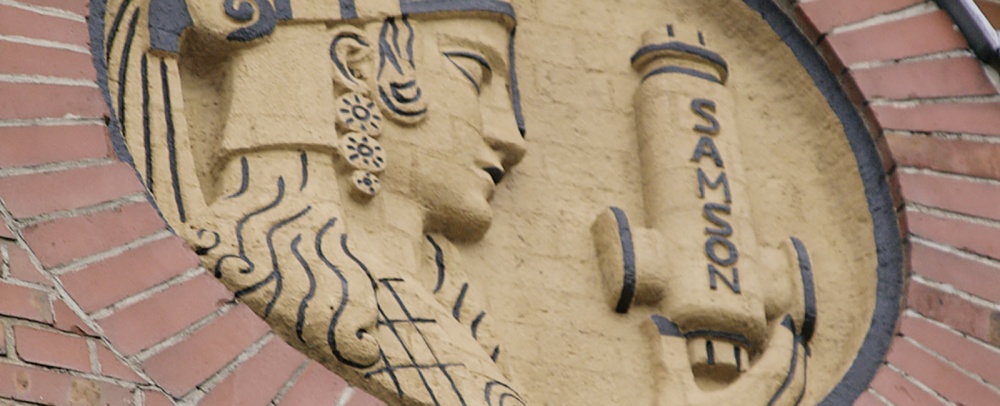 SAMSON AG is one of the world's leading appliance manufacturers for measurement and control technology. The company stands for quality technical workmanship, entrepreneurial continuity and great innovative capabilities. In order to realise different manual and automated welding work securely in the desired quality, Samson AG relies on welding torches from ABICOR BINZEL.
Satisfying various requirements
SAMSON AG supplies measurement and control technology for very different applications in which vapours, gases and chemical substances flow. These include, among others, heating, ventilation and air-conditioning technology, the food industry and the chemicals industry.
Around 10,000 different valve variants with nominal widths up to DN 600 are offered in a system construction kit. SAMSON AG realises a high level of vertical production including different welding work, for example, for reworking cast parts, or to connect valve plugs and plug stems securely.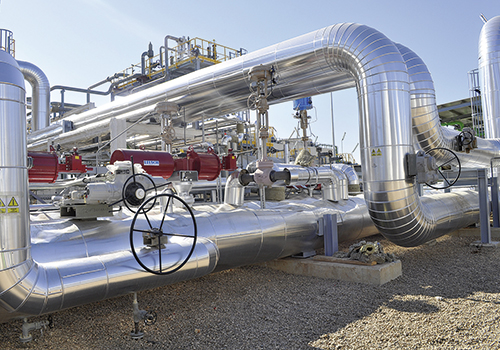 Maximum robustness – highest precision
When welding, it is important for SAMSON AG to create permanently stable and pressure resistant connections. In doing this, very different special materials and alloys have to be connected in order to realise specific resistances to pressure and acids.
Different welding methods are used, depending on the requirement, roughly half manual and half automated. ABITIG® GRIP 450 W SC manual welding torches are used with large components. In the automated area, the latest robot welding systems use ABICOR BINZEL welding torches WIG-WH 400 WS and WH W 500.
Read the complete article: open PDF