Bronpi Calefacción, Lucena, Spain
100% tightness for comfortable warmth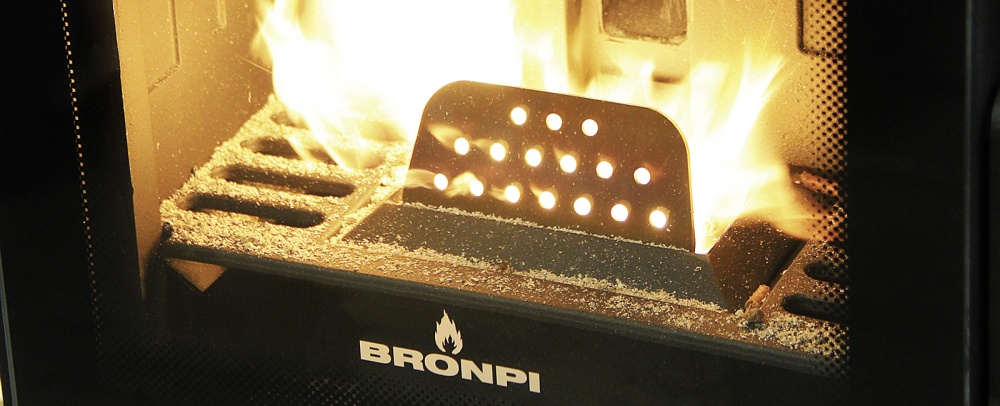 Bronpi Calefacción, based in Lucena, southern Spain, develops and manufactures high-quality fire places, wood burning stoves and pellet heating systems. The company was founded in 1985 and has over 200 employees. Along with Spain, the main sales markets are above all England and other European countries. Bronpi relies completely on ABICOR BINZEL products for welding technology.
High-quality weld seams, intensive product tests
For Bronpi, welding is an important process in manufacturing. The high quality of the weld seams is therefore a central factor for differentiating from other manufacturers in this sector. For this reason, each weld seam and each product is tested 100%.
Bronpi processes many different materials in wall thicknesses from 0.8 to 8 mm, from stainless steel to aluminium. For most products, clean visible weld seams and the absolute tightness of the seam, for example with boilers, are decisive. Two welding robots and numerous manual welding torches are used for welding.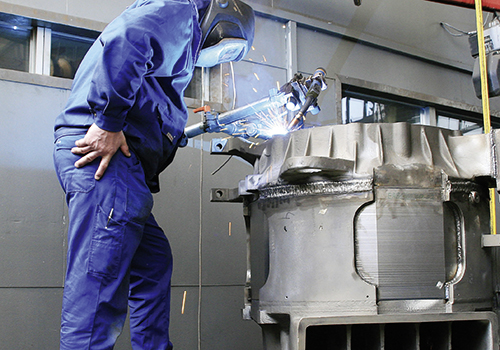 Sensor-guided, automated high-end welding
The introduction of the TH6D seam tracking sensor from ABICOR BINZEL was an enormous quality and productivity advance for Bronpi. This is a perfect supplement for the welding robot, which is equipped with a reliable liquid-cooled ABIROB® W 500 torch. The seam guide sensor looks for the best weld track for each weld seam and controls the robot accordingly. Since the welding robot started working with this technical eye, Bronpi needs just one hour to weld a boiler, instead of the eight hours that were previously required. In addition, the weld seams are always perfectly tight and reworking is hardly ever necessary.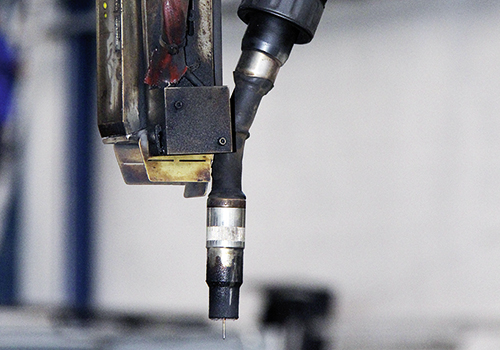 Top weld seams welded manually
Bronpi still welds visible seams in wood burning stoves and pellet heaters with manual welding torches. Welders often have to work inside the stoves through small openings. ABICOR BINZEL's lightweight ABIMIG® A T LW torches, with turnable, replaceable necks and different torch neck geometries are therefore perfectly suitable for Bronpi, because there is always a suitable neck available for all situations.
Read the complete article: open PDF