Videógaléria
Tekintse meg filmjeinket a hegesztés és vágás témakörben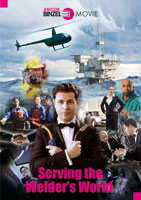 "Serving the Welder's World."

Ügynök-Thriller , mint image-film.
Az unatkozás ideje lejárt. McCor titkosügynök egy, a földgolyónk körül játszódó ügynöktörténeten keresztül mutatja be megbízója - az ABICOR BINZEL - különleges szakértelmét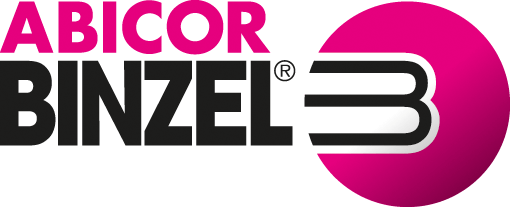 COOPTIM HEGESZTÉSTECHNIKAI Kft.
(Kizárólagos importőr)
Budafoki u. 10
2030 Érd
Google Maps
0036 23 521 400
ABICOR BINZEL world-wide - everywhere at your side ...