Information in the corona situation
Global production and delivery capability are secured at ABICOR BINZEL – despite corona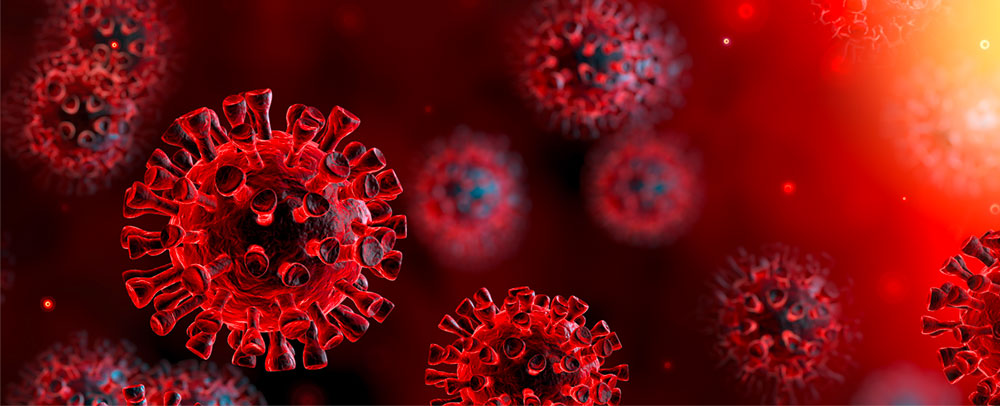 Precautionary measures for our employees, customers and our company still have the highest priority. The focus is on everyone's health. We maintain the functionality of all departments through home office solutions and flexible working hours as well as the division of teams. Thus, our availability is secured in these challenging times.
The strong global ABICOR BINZEL network enables us to continue the reliable production and delivery of our products in this crisis. We regularly monitor our supply chains in order to identify problems or hurdles in time and initiate appropriate measures. At the moment there are no signs of any bottlenecks in our product portfolio.
Of course, in the ongoing tense situation, nothing can be foreseen and, like any other company, we are bound by the federal and national guidelines of the authorities. However, please be assured: we are doing everything we can to ensure the continued reliable supply of the world of welding and cutting.