Information in the corona situation
Production and delivery capability are guaranteed at ABICOR BINZEL – despite Corona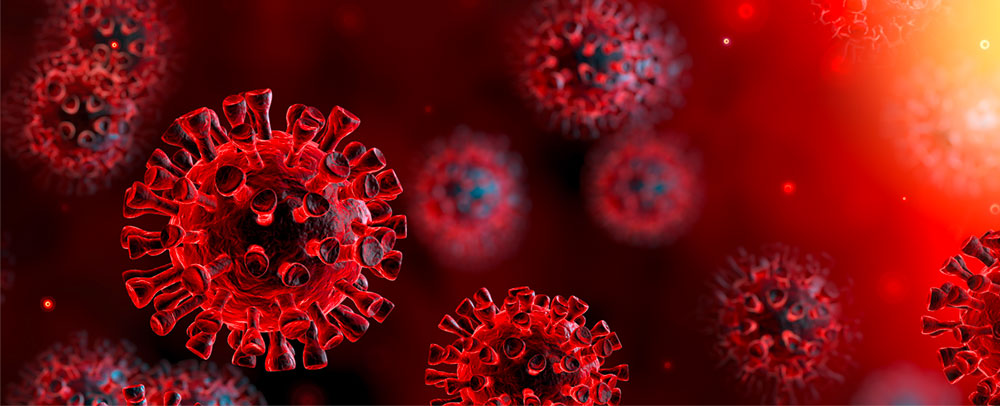 Of course, we have also used the last few days intensively to take precautionary measures for our employees and our company. The focus is on everyone's health. We maintain the function of all departments through home office solutions and flexible working hours as well as the division of teams. Therefore, our accessibility is assured even in these challenging times.
Another positive news: ABICOR BINZEL has a strong worldwide network that enables us to reliably produce and deliver even in times of crisis. We regularly check our supply chains to identify problems or hurdles in time and to take appropriate measures. There are currently no shortages in our product portfolio.
It goes without saying that nothing is foreseeable in the current situation and, like every other company, we are bound by the local and national regulations of the authorities. But be assured: we do everything we can to ensure that we can continue to supply the world of welding and cutting.
A message from our managing director, Jens Schleicher
The most important thing is your health!