Anker Schroeder ASDO GmbH, Dortmund, Germany
Anchoring engineering from Dortmund is used all over the world.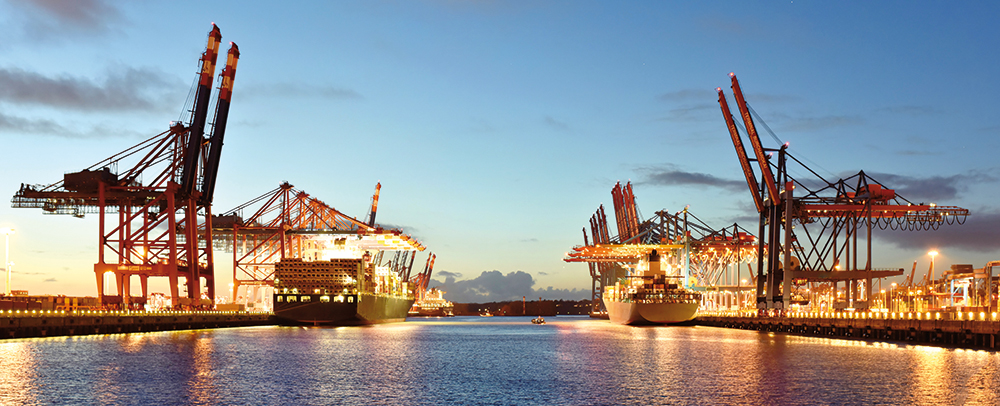 For almost 100 years one name has always been related to competence when anchors are built for port facilities, bridges or stadiums: Anker Schroeder. The family-owned company from Dortmund manufactures steel tension elements that are used in heavy anchoring technology. The company has been using ABICOR BINZEL torches for demanding manual welding work for a long time.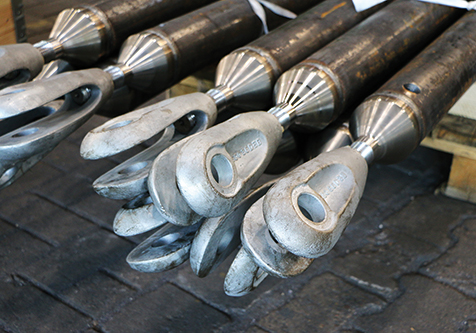 Quality and security are in first place
Approx. 100 employees manufacture tensile elements, anchors, round steel anchors, tensile rod systems as well as welded structures for steel constructions, high-rise structures, harbour construction, bridge construction and heavy machinery at Anker Schroeder. Anker Schroeder's customized, tailor-made solutions are appreciated worldwide.
Due to the high quality and safety requirements for tensile elements, the 11 qualified welders are faced with demanding tasks. The welding seams, which are sometimes difficult to access, must be particularly stable and are subjected to intensive quality tests in order to withstand the extreme tensile forces.
Advanced ergonomics – improved welding results
T-connecting structures for anchoring sheet piles in harbour basins, for example, are particularly demanding in terms of accessibility. In order to be able to weld these in compliance with standards and safety requirements, Anker Schroeder uses ABIMIG® W T torches with a rotatable and exchangeable neck. The special XL-neck with a length of 360 mm proved to be the optimal solution for welding the T-connections. In Dortmund the ergonomic MB EVO PRO torch line is also used for welding work without accessibility problems. These torches convince by their flexible handling, optimized cooling, the high-power reserve and the ergonomic handle, which fits extremely well in the hand.
Read the whole article now: Download