MANUAL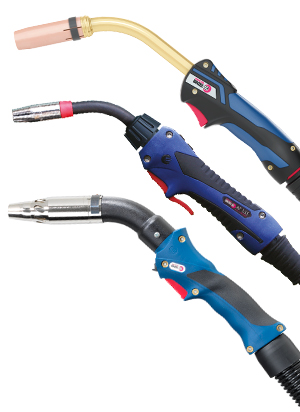 MIG/MAG Pistoler
TIG Pistoler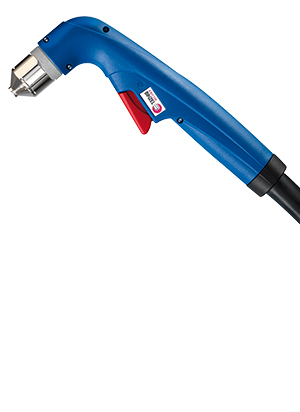 Plasma Skjærepistoler
Plasma Sveisepistoler
Konfigurasjon
Alle manuelle sveisepistoler fungerer som en forlenget arm for sveiseren. Derfor er det viktig å ha den ideelle sveisepistolen for arbeidet som skal utføres. Med våre konfiguratorer har du muligheten til å konfigurere din individuelle MIG / MAG eller TIG sveisepistol selv.
Mer informasjon
ROBOTIC SYSTEMS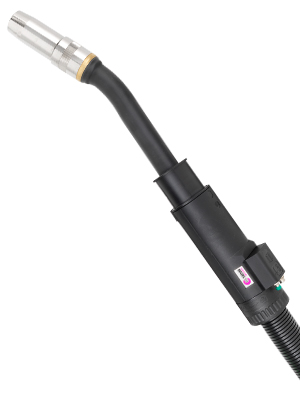 Robot Sveisepistoler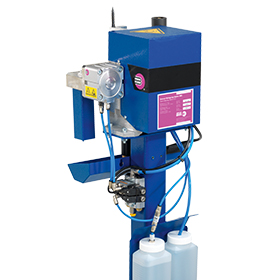 Robot Periferutstyr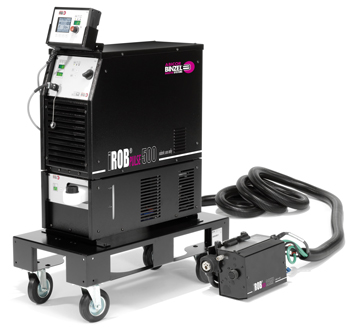 Robot Power Source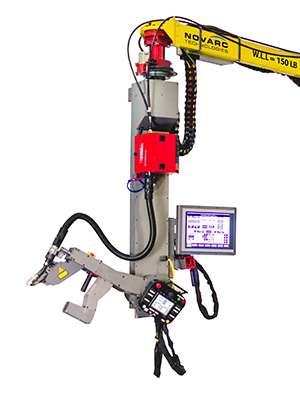 Spool Sveising Robot SWR
Den første i sitt slag rør- og trykkbeholder-sveiseløsning. Designet for maksimal ytelse, IoT, plass og lysbue-effektivitet.
Vis sveisrobot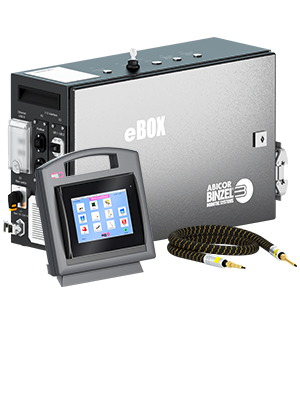 Wire-Feeder-System
Sensors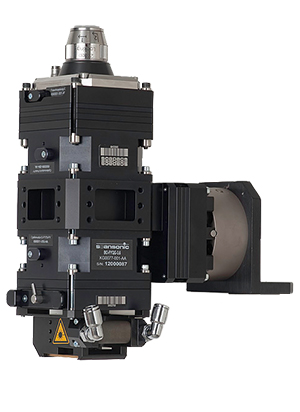 Laser
Hard Automation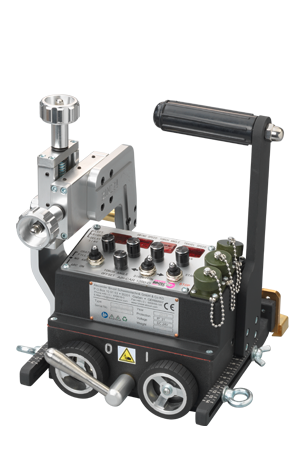 ABI-CAR sveisetraktorer
Hva med å enkelt sveise 5 m - uten avbrudd eller ryggsmerter? Høres for godt ut til å være sant? ABI-CAR sveisetraktorene gjør dette mulig. De er ideelle for det første trinnet i mekanisert sveising - og også et smart valg økonomisk.
Show Welding Tractors
AutoGuide Plus
Sveising der du vil ha sveisen er en reell utfordring i automatisert produksjon. Kostbar omarbeiding eller til og med skrap i produksjonsprosesser kan unngås helt fra begynnelsen av med AutoGuide Plus. Denne sveisepistolguiden med optisk sømsporing fungerer helt uavhengig og gjør permanent overvåking unødvendig.
AutoGuide Plus
Utvinningsteknologi
Avtrekkssystemer
Røykavtrekkspistoler
Tilbehør
Sockets and plugs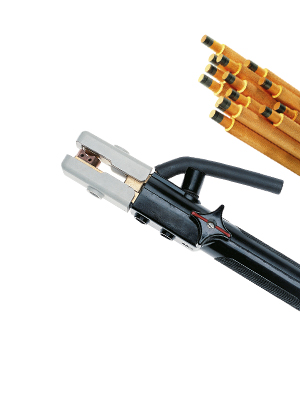 Electrode holders, gouging torches and gouging electrodes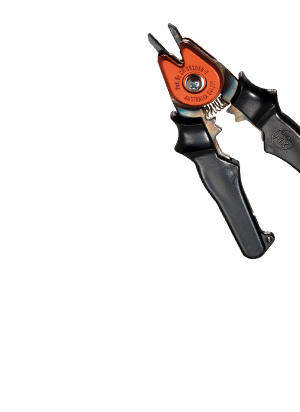 Utilities and tools
Tilbehør for den profesjonelle
For det beste resultat i sveiseprosessen - sist men ikke minst avghenger resultatet av det tilbehør du velger. Høyeste grad av kvalitets produkter på tilbehør forlenger levetiden på din sveisepistol.
mer tilbehør
Kjøleenheter og trådmatingsenheter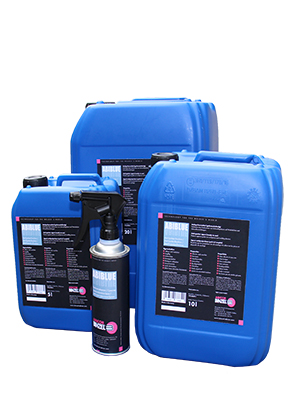 Welding chemicals
Tungsten Electrodes
For best welding results
For tungsten inert gas welding (TIG), the non-fusing and temperature resistant tungsten electrode, in addition to the torch, the energy source and the inert gas, is a major factor for obtaining optimum results.
Show electrodes