MANUAL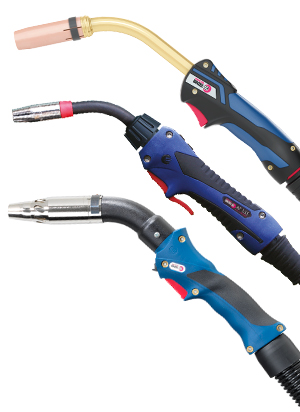 MIG/MAG Torches & more ...
TIG 溶接トーチ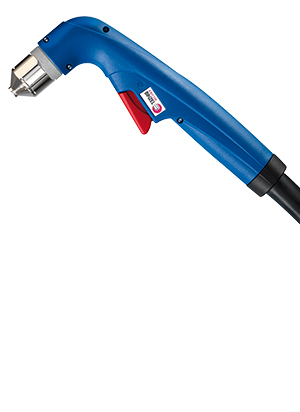 Plasma Cutting Torches
Plasma Welding Torches
Configurators
それぞれのマニュアルトーチは、ウェルダーの[延長した手]として機能します。それゆえ、自分自身と溶接作業にとって理想的な溶接トーチを持つことが重要です。弊社のコンフィグレーターを使用することで、自分自身のMIG / MAGまたはTIG溶接トーチを自分で構成できます。
詳細情報
ROBOTIC SYSTEMS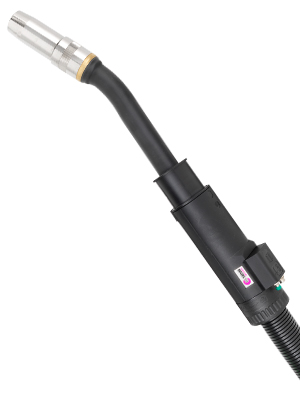 Robot Welding Torches
Robot Periphery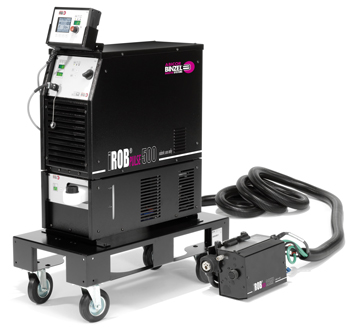 Robot Power Source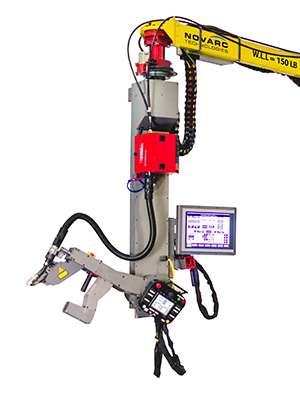 Spool Welding Robot SWR
配管と圧力容器用としての初めての溶接ソリューションとなります。最大性能、IoT、スペース性、そしてアーク時間の効率性を考慮した設計となっております。
スプール溶接ロボットを表示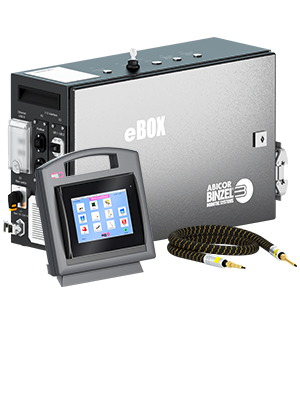 Wire-Feeder-System
Sensors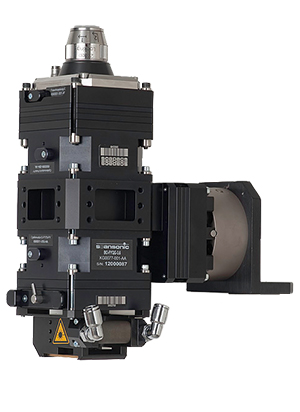 Laser
Hard Automation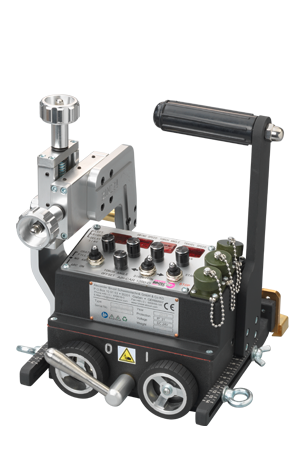 ABI-CAR 溶接台車
休憩を取らなかったり背中の痛みを感じずに5mの溶接をすることは簡単ですか? 話が出来すぎていますか? ABI-CAR溶接台車を使用すれば可能です。これは機械化溶接への最初のステップとって理想的で経済的にも賢明な選択です。
Show Welding Tractors
AutoGuide Plus
自動化製造において溶接したい箇所を溶接することは、とても困難です。製造プロセスにおける高コストな再製作やスクラップの発生さえも、まさにオートガイドプラスを開始した時点から回避することができます。光学式シームトラッキングによるトーチガイドは完全に独立して働き、永続的なモニタリングが不必要であっても実施しています。
AutoGuide Plus
集塵技術
集塵装置
溶接ヒューム集塵トーチ
Accessories
Sockets and plugs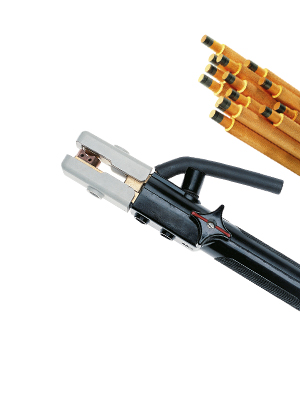 Electrode holders, gouging torches and gouging electrodes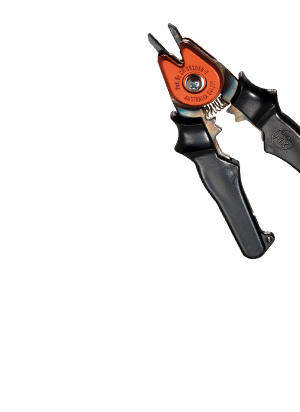 Utilities and tools
Accessories for professionals
Professional accessories increase the performance and reliability of your torch. Ideally matched they form the basis for functional safety and a long service life.
Show accessories
Cooling Units and Wire Feeding Units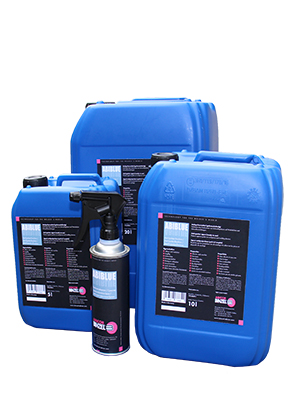 Welding chemicals
Tungsten Electrodes
For best welding results
For tungsten inert gas welding (TIG), the non-fusing and temperature resistant tungsten electrode, in addition to the torch, the energy source and the inert gas, is a major factor for obtaining optimum results.
Show electrodes