Sommer Automatic
Sommer Automatic are one of the World Leaders in Automation Peripherals specializing in:
Separators
Grippers
Swivel Units and Jaws
Axle Modules and Axle Compensators
Tool Changers
Shock Absorbers
Linear and Blade - Type Cylinders
Rotating Piston Air Engines
Vacuum Components and Accessories
Binzel Australia is the Australian and New Zealand agents for Sommer Automation. Please contact Binzel Australia should you have any questions/queries on the any of the Sommer Automation products. Product brouchures and information are available from the Sommer Automation website (click on logo below) or contact / email Binzel Australia.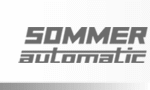 (Click on the Logo for Sommer Automatic Website)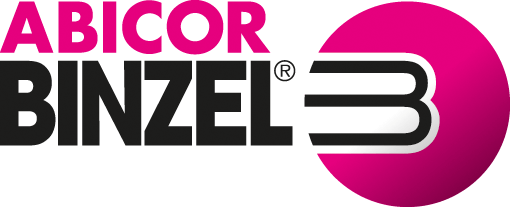 Binzel PTY Ltd.
42 Hinkler Road
3195 Victoria
Google Maps
0061 (0)3 95 80 65 00
ABICOR BINZEL world-wide - everywhere at your side ...