Motors and Wire Drive Systems
Binzel Australia supply motors and wire drive systems to suit various welding power sources and wire feeders. We also have a large range of drive rollers in a variety of sizes to suit all types of welding wires. Parts carried include the following:
Gas Solenoid Valves
Wire Spool Posts and Hubs
Wire Spool covers
2 and 4 Wheel Drive Wire Feedbrackets with 30 or 40mm Drive Rollers
Motor Mounting Brackets
3 and 5 Roller Wire straighteners
Wire Drive Motors
A Large range of Wire Drive rollers to suit all types of Welding Wires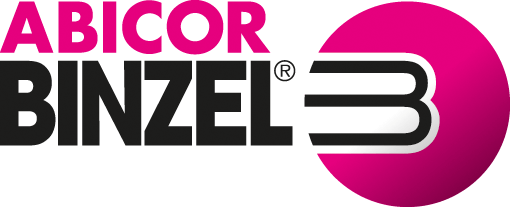 Binzel PTY Ltd.
42 Hinkler Road
3195 Victoria
Google Maps
0061 (0)3 95 80 65 00
ABICOR BINZEL world-wide - everywhere at your side ...