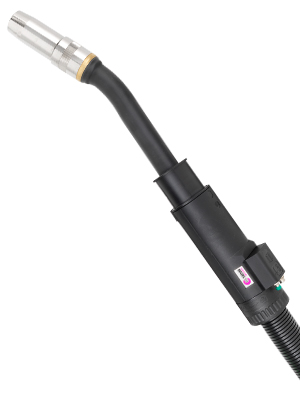 Robot Welding Torches
With quick-change torch neck, maximum TCP safety, reliable wire feeding, special crash stability, best accessibility — in this section you will find everything you need for robot welding, from entry-level torches to welding for the highest demands.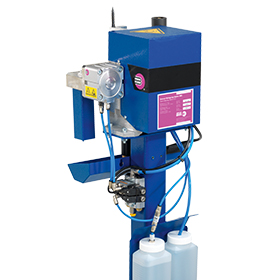 Robot Periphery
What do you need to complete your welding robot? Here you will find ABICOR BINZEL robot mounts, wire feeding systems, torch cleaning stations, changing stations, wire cutting devices, injection units and much more.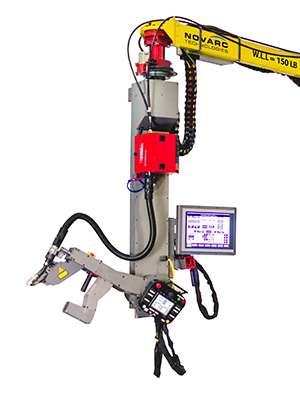 Spool Welding Robot SWR
A first of its kind pipe and pressure vessel welding solution. Designed for maximum performance, IoT, space, and arc-time efficiency.
See Spool Welding Robot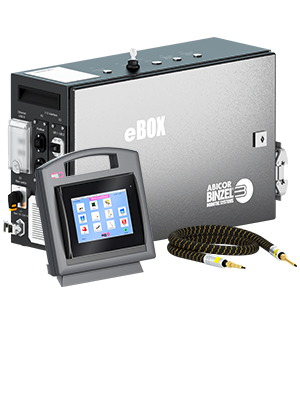 Master-Feeder-System
Fast and precise control for high-precision laser applications, virtually friction-free wire feeding and low maintenance and much more is offered by this wire feeding system of the future.
Sensors
Innovative seam tracking systems for versatile applications in automated welding. At the same time, actively save gas consumption and reduce costs with the right sensors from ABICOR BINZEL.